New Center for Negotiation Formed within College of Business Administration
KINGSVILLE - July 06, 2016
Contact:
Email: CFN@tamuk.edu
or Phone: 361-593-4429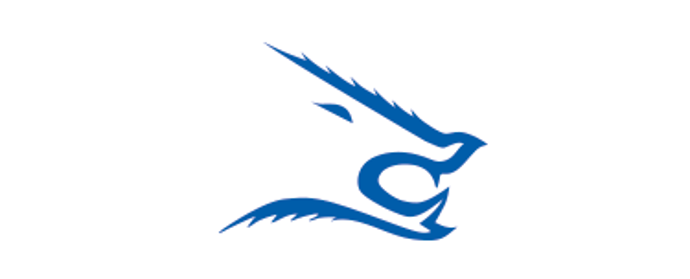 AACSB International is the premier accrediting body for collegiate business and accounting programs. Its magazine, BizEd, recently featured an article stating the importance of questioning as a business skill. 
The College of Business Administration at Texas A&M University-Kingsville echoes that sentiment, with the launch of its new Center for Negotiation. 
The center will not only help educate its undergraduate and graduate students, but anyone who wants to be better at negotiating. 
It is the only such center in the state—and one of the few in the nation—to concentrate on negotiating from a business perspective. 
The Executive Director of the Center for Negotiation (CFN) will be Dr. John Cicala, A&M-Kingsville associate professor in the Department of Management, Marketing and Information Systems. Cicala has taught negotiations at the university level since 2004.  
Business faculty and administrators at Texas A&M-Kingsville recently began incorporating negotiation courses into both the undergraduate and graduate curriculum. "This is due to the reality that every business – whether it is a small family-owned operation, a non-profit organization, or a multinational corporation – engages, on a daily basis, in some form of negotiation," Cicala said. "It may be over contracts, joint ventures, disputes, crisis management, or other issues. It may be with vendors, clients, co-workers, customers, or contractors. Whatever its nature, businesses negotiate to operate, grow and succeed." 
According to Cicala, there have been several recent trends in the negotiation process. "One is the use of technologies that allow online face-to-face meetings to occur from almost any location in the world. Another is in how the parties involved approach the process. There has been a shift in attitude from competitiveness to collaboration; they are at the table for a reason – each side has something of value, otherwise they would not be there. It is becoming more about negotiating with than negotiating against. A third trend, perhaps the most important and applicable for our area, is the increasing number of intercultural negotiations as a result of global economic needs and technological capability." 
The CFN will have both an Internal Steering Committee, with appointed A&M-Kingsville faculty and administrators, and an External Advisory Board, with individuals whose experience and expertise will provide support and guidance.            
Center for Negotiation Fall Events
            The public can register for Fall 2016 Center for Negotiation events online at Texas A&M University-Kingsville MarketPlace, using this link: 
https://moneyconnect.tamuk.edu/C20209_ustores/web/store_main.jsp?STOREID=210&clearPreview=true 
            Early event registration is available through August 31, with a $10 discount on the first purchase of each seminar and/or workshop when using the online code EarlyBird.    
            For more information on the Center for Negotiation, call 361-593-4429 or email CFN@tamuk.edu. 
-TAMUK-