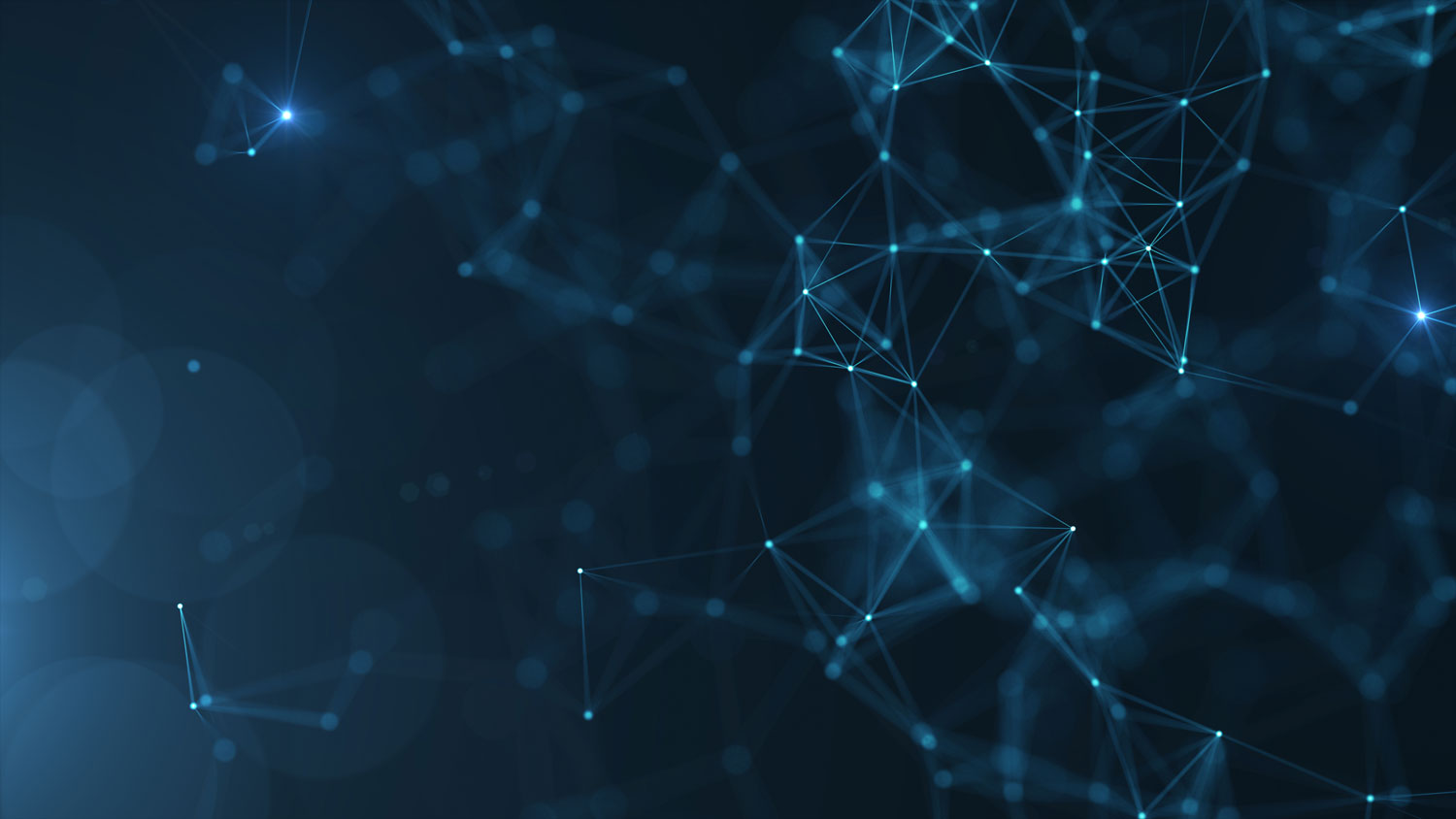 Information Technology Services (ITS)
About ITS
Mission
The mission of ITS is to provide leadership and guidance for the implementation and maintenance of technology tools and infrastructure, the management of secure technology environments with access to administrative, learning, and research resources, and the technology support that facilitates the achievement of academic and professional goals by students, faculty, and staff.
Vision
Information Technology at Texas A&M University-Kingsville will continue to facilitate the strategic use of technology to empower students, faculty, and staff to achieve their goals as scholars, educators, and employees. Information Technology will strive to provide state of the art technology resources in a secure, efficient environment.
For assistance with any of ITS's services or to place a ticket, please contact ITS Support by calling 361-593-HELP(4357).
Latest News & Alerts
Missing Something? Visit ITS on JNET.
Looking for something that you used to see on the ITS web site? JNET has been improved to include more content. Please visit the ITS tab in JNET to see our enhanced content. Yes, that includes links to banner as well. Thank you! 
New ITS FAQ Web Page available! Please come and check out our new ITS FAQ page in the featured links below!
Alerts
Phishing email ALERT:

You may have received emails with the subject "Email quota limit", or " Message Center" indicating that your email has been limited and you need to click on a link and fill-in a form. Do not click on the link or respond to these emails. A new phishing email has the subject line "No additional Charges apply" with offer of money. Do not reply.