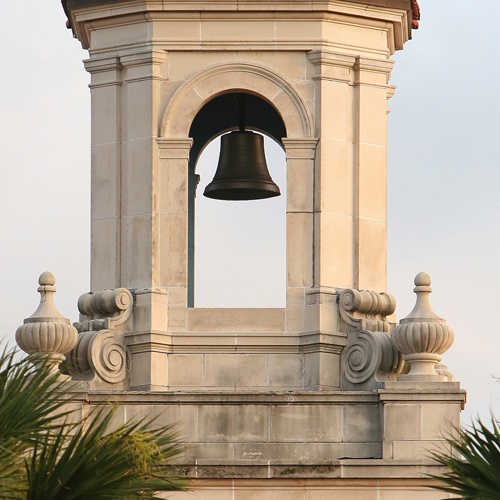 Campus-Wide Announcement
January 15, 2021: Effective immediately, the Centers for Disease Control advises that individuals who have traveled internationally to countries with a  Level 2, 3, or 4 Travel Health Notice should be tested for COVID-19 3-5 days after arriving in the United States  AND stay home for 7 days after travel, even after a negative test.
In addition, travelers from these countries should avoid people who are at increased risk for illness for 14 days.
Students must report test results to the Dean of Students (Kirsten.Compary@tamuk.edu), and employees must report positive results to the Chief Human Resources Officer (Henry.Burgos@tamuk.edu).
For more information on protecting yourself and others after traveling internationally, please visit the CDC's travel precautions website.
Testing
Free on-campus testing is available from 3 - 4:30 p.m. Tuesdays and Thursdays for students, faculty and staff. Pre-registration is required and opens at 9 a.m. every Monday for appointments on Tuesday and Thursday of that week. For more information, please contact Jo Elda Castillo-Alaniz at 361-593-2382. 
The City of Kingsville and Kleberg County, in collaboration with the Texas Department of State Health Services, is offering free COVID-19 from 9 a.m. to 4 p.m. Monday through Friday and from 9 a.m. to 1 p.m. Saturdays at the City of Kingsville Health Department at 3421 N. Farm to Market 1355. Individuals may register ahead of time at GoGetTested.com or can register on-site.
Sign-Up for a Virtual Advising Session Today!
To help prevent the spread of COVID-19, we ask that students submit their requests via email to OISSS@tamuk.edu.
Students may also request a Virtual Advising Session with an International Student Advisor on various topics Monday - Friday, from 9am - 4pm.
For emergency situations, please contact University Police Department at 361-593-2611.
We appreciate your patience and encourage students to practice social distancing and remain safe during this time.