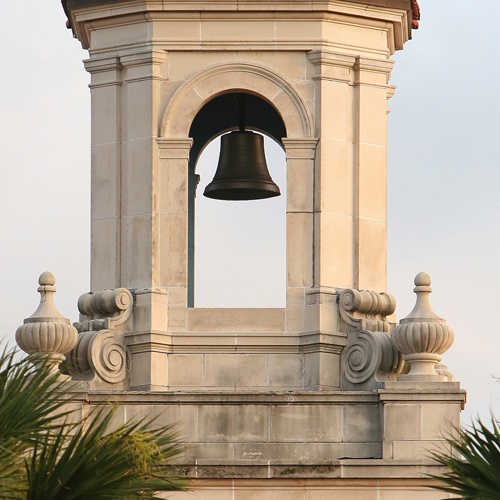 June 14, 2021: The University is following CDC Guidelines for international travel.
For those not fully vaccinated, a 7-day self-quarantine is required. Unvaccinated students will be able to self-quarantine at Bishop Hall.
A negative test result does not constitute an early release for self-quarantine. All international arrivals are required to test (PCR or Antigen) 3 - 5 days after arrival. Please contact our office at oisss@tamuk.edu with any questions about these guidelines. 
Fall 2021 Options for New Students: If you were admitted for Fall 2021, but are unable to travel to the U.S., you may still have an opportunity to join our university!
Follow us on Instagram: @tamuk_oisss
Sign-Up for a Virtual Advising Session Today!
To help prevent the spread of COVID-19, we encourage that students submit their requests via email to OISSS@tamuk.edu.
Students may also request a Virtual Advising Session with an International Student Advisor on various topics Monday - Friday, from 9am - 4pm.
For emergency situations, please contact University Police Department at 361-593-2611.
We appreciate your patience and encourage students to practice social distancing and remain safe during this time.