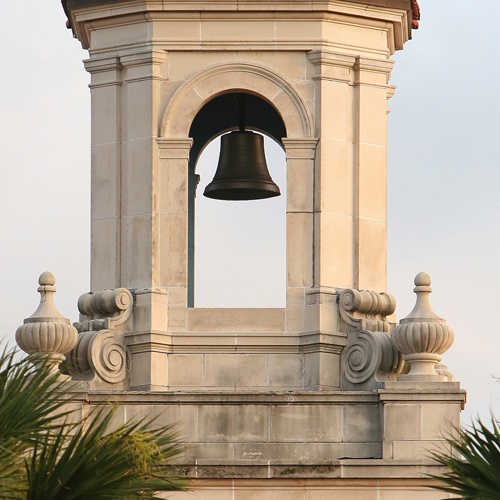 Click this Guest Link to join "Chat with a DSO" during Wednesdays from 2pm - 3pm or Thursdays from 11am - 12pm.
January 18, 2022: The government website for ordering free at-home COVID tests is up and running.
On October 25, U.S. President Biden issued a proclamation which, effective November 8, 2021, Requires COVID Vaccination for International Travelers to the United States. For detailed information, please visit QA webpages of the DOS.
The University is following CDC Guidelines for international travel.
Follow us on Instagram: @tamuk_oisss
Sign-Up for a Virtual Advising Session Today!
To help prevent the spread of COVID-19, we encourage that students submit their requests via email to OISSS@tamuk.edu.
Students may also request a Virtual Advising Session with an International Student Advisor on various topics Monday - Friday, from 9am - 4pm.
For emergency situations, please contact University Police Department at 361-593-2611.
We appreciate your patience and encourage students to practice social distancing and remain safe during this time.