Honors College
Javelina Pride–Javelina Honors
What TAMUK Honors College students all share is the conviction that college is about more than just getting a degree or just learning the subject matter It is about being challenged and experiencing an in-depth involvement in their education and field of study. More Info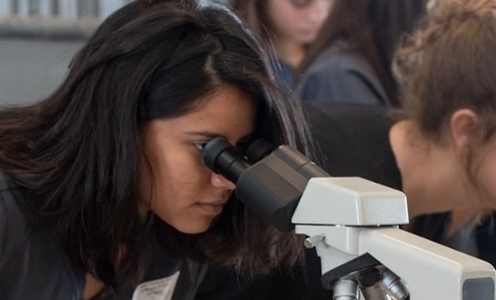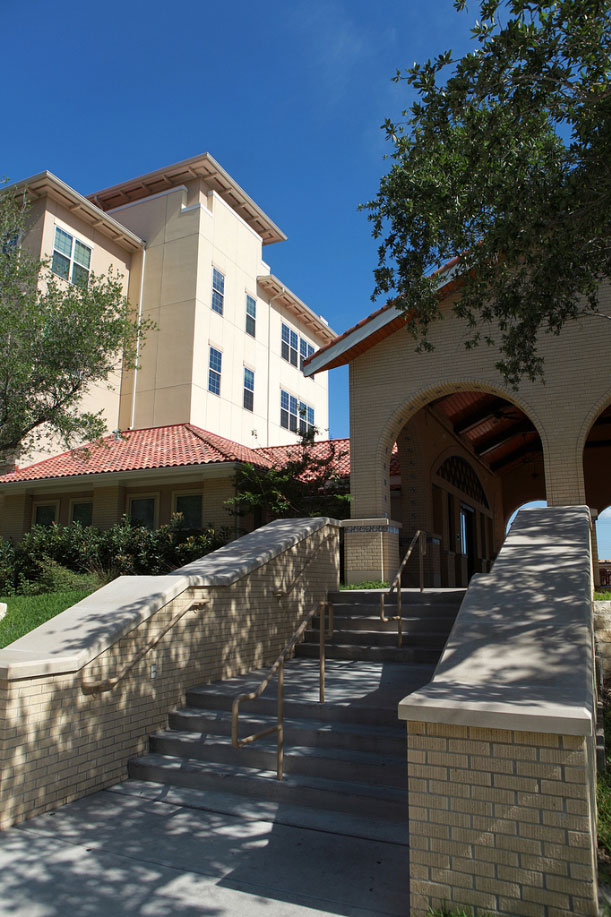 Current Events
REGISTER FOR FALL 2023
Priority Registration Day for Honors College students is Monday, April 3, 2023. Registration on that exact day is a requirement for Good Standing in the Honors College.
You need to see your advisor before that date to be able to register on April 3rd.  Make your appointment now.
HONORS CONTRACTS FOR FALL 2023
April 4, 2023 starts the registration period for Fall 2023 contracts. 
Contracts will be processed through May 9, 2023 by 5:00pm (final deadline, no exceptions).  This includes students being moved into the Honors CRN by this deadline.
Contracts will NOT be accepted or processed at the beginning of the Fall 2023 semester.  
Who Needs a Fall 2023 Contract?
Freshman (FTIC):  You do NOT do a contract in your first semester, nor in your last semester.
Sophomores, Juniors and Seniors:  All other Honors College students need to take Honors credit in Fall 2023. 
Contract Process:
Contracts cannot be done in a completely online course.
Contracts cannot be done in courses with TBA listed under the instructor.
Contracts need to be negotiated with Professors in person.  Do not do this through email.
Contracts need to be originally signed by both the student and the Professor.
Turn in contracts two ways:
Signed paper copy turned into the Honors College office, MVW room 104.
Signed contracts can be scanned and emails to only sue.nichols@tamuk.edu.  Do not submit to other emails.
NO PHONE PHOTOS OF CONTACT WILL BE ACCEPTED.
HONORS INDEPENDENT PROJECT (HIP)
The Honors Independent Project has officially moved to the junior year for all HC students.  To learn more about this research requirement and see examples of past projects, please click below.
Mission Statement
The Honors College at Texas A&M University-Kingsville focuses on academic excellence by providing learning opportunities to high ability students.  The Honors College seeks to develop students both personally and professionally, enriching their lives through education discovery through research, and service to Texas and beyond.
Vision Statement
The Honors College at Texas A&M University-Kingsville provides world class educational and living-learning experiences for high ability students.  Honors students will develop excellent critical thinking and communication skills and participate in unique research opportunities.  Professionalism is an integrated part of the Honors College requirements, leading Honors students to become global learners, leaders, and innovators.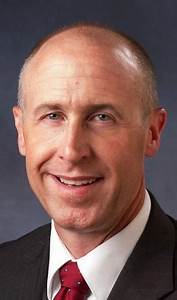 Message from the Dean of Honors College
For nine years Honors students at Texas A&M University-Kingsville have engaged in intense and high impact learning experiences and developed as scholars and citizens. The Honors College creates a unique learning community with students from all colleges and majors across campus. I am honored to serve the Javelina Nation as the Dean of the Honors College. More Info Tom Spencer