College of Business Administration's Adria Vasquez named to Corpus Christi Under 40 list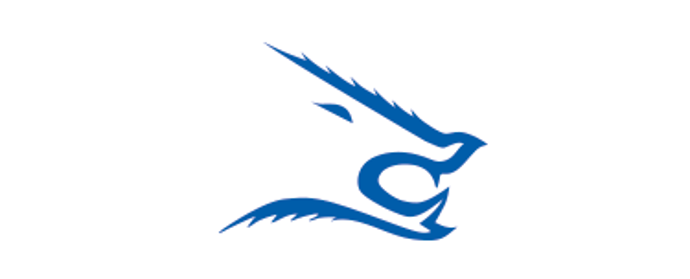 Adria Vasquez, Certified Public Accountant and accounting lecturer in the College of Business Administration at Texas A&M University-Kingsville, was recently selected as one of the Corpus Christi Under 40 for 2016.
Vasquez earned her bachelor's degree in business administration and her master's degree in professional accounting in four years from the University of Texas at Austin. She has worked at Texas A&M-Kingsville since 2009 as an accounting lecturer. She also is a partner in the firm of Palacios and Palacios, P.C.
She was previously an adjunct instructor for Del Mar College, University of the Incarnate Word and Texas A&M University-Corpus Christi and worked for KPMG LLP as a tax specialist.
She is a Pre-Cana Speaker for the Diocese of Corpus Christi, participant in the UTSA Tennis League and school board member for the Diocese of Corpus Christi.
She is an honorary recipient of the Feria De Las Flores, received the Texas A&M University System Teaching Excellence Award several times and was nominated for the Piper Professor Award. 
In 2013, she was named the Outstanding Accounting Educator by the Texas Society of Certified Public Accountants (TSCPA). She was previously honored with the Rising Star Award from the TSCPA. 
About Corpus Christi Under 40
Corpus Christi Under 40 (CCU40) is an event honoring the accomplishments of men and women under 40 years old who have made significant contributions in their professional fields as well as through community service. 
CCU40 exists to honor the men and women dedicated to making a difference in Corpus Christi. Be it in education, health care or technology, it is those individuals with the perseverance and determination that create culture and opportunity for others in the community, according to CCU40.
-TAMUK-