HIPHE 2021 Conference
---
High Impact Practices in Higher Education Conference 2021
Keynote: "Plant and Pivot: Taking HIPs Online While Staying Rooted in Quality"
Presented by: Dr. Jennifer Coleman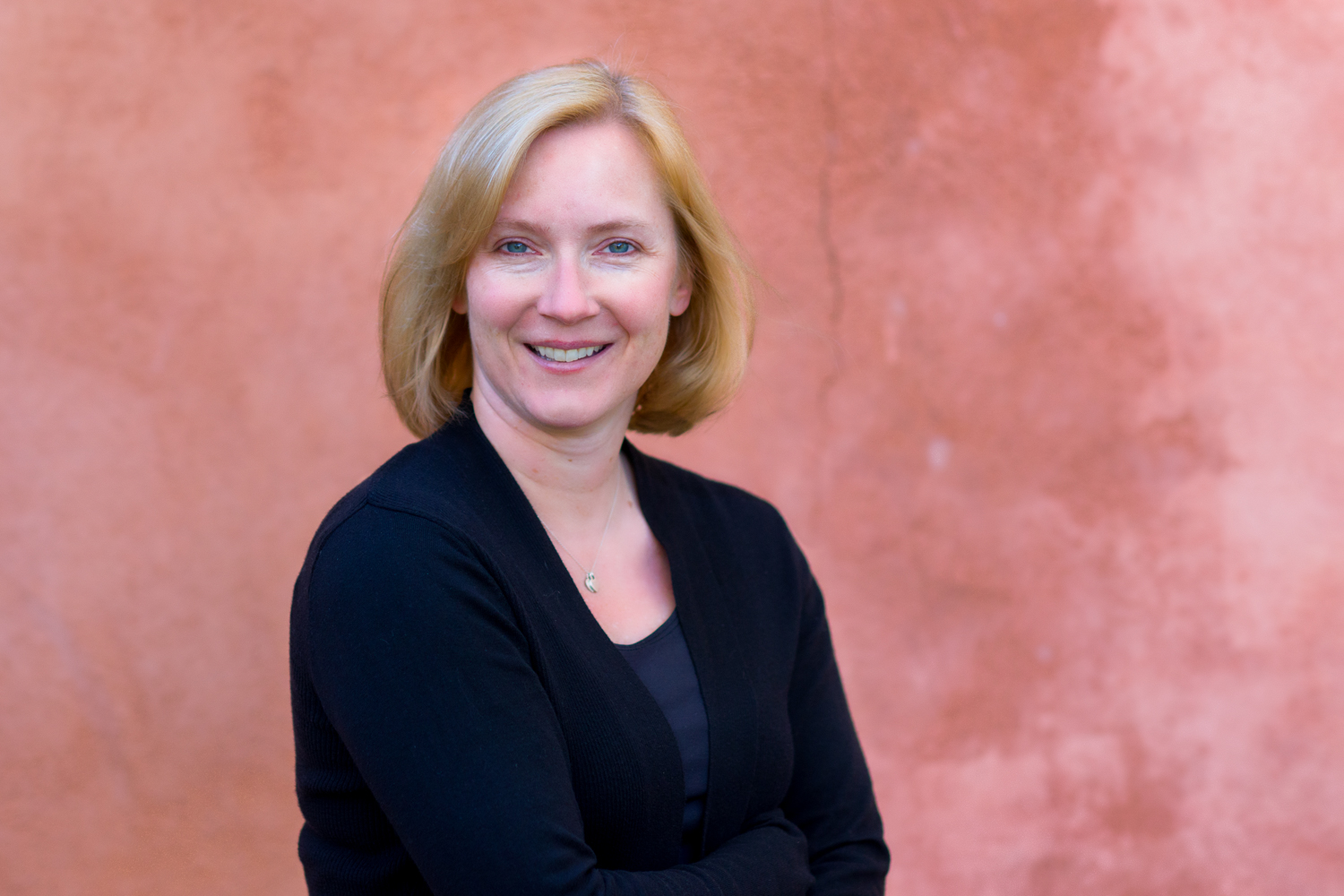 Dr. Jennifer Coleman, Professor of Psychology at Western New Mexico University, was an early adopter of online education who has developed more than 14 courses in the psychology curriculum online while also teaching on-ground. She is trained in QM and has won "Professor of the Year" twice.
As an administrator for more than ten years, she served as the director of offices including Research and Sponsored programs, Institutional Review Board, the Graduate Division and Admissions, and as Chair of Interdisciplinary Studies she oversaw fully-online degrees (associate's, bachelor's, master's and graduate certificates).
With degrees that span psychology, business, education, counseling, English and art, she is an interdisciplinarian who has conducted research with students for more than 20 years. Dr. Coleman founded a student-funded program that champions research and professional development opportunities for students at WNMU. As someone who participated in UR herself, she is passionate about ensuring such opportunities are made available to all students, regardless of their physical location and economic means. She has presented extensively with students, most recently with those she has met online.
: Conference Faculty Presenters :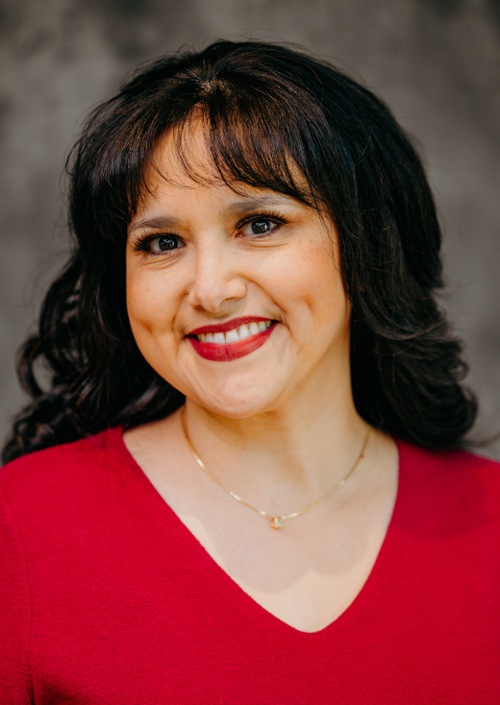 Ms. Nicole Morris and Dr. Stephanie Bain
"First Time in College Students' Engagement in Virtual Learning Environment"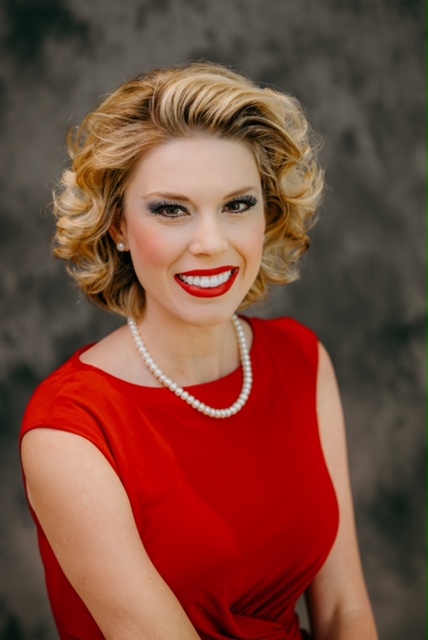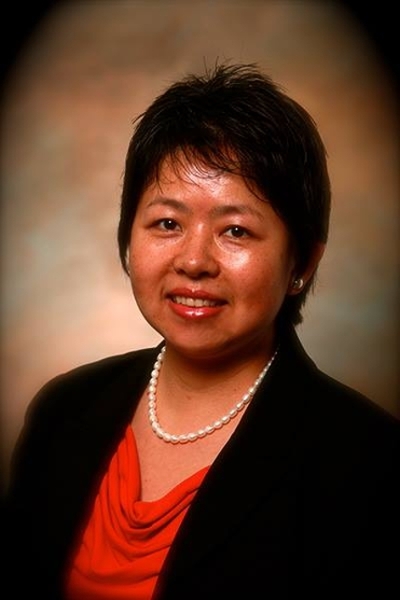 Dr. Catherine M. Tu
"Learning by Doing: How TAMUK Preservice Teachers Thrive in Covid Time via Zoom Practicum"
Dr. Fernando Hernández
"Using Spanish Literature Circles to Support Bilingual Pre-Service Teachers' Academic Spanish Skills"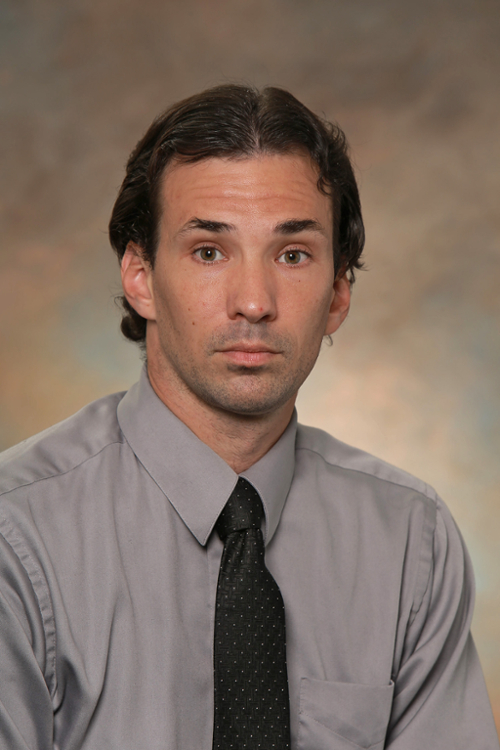 Dr. Brian Menaker
"Using Embedded Virtual Experiential Learning Practices in the Online Classroom"
Dr. Roberto Vela Córdova and Dr. Aniruddha Mukhopadhyay
"Re-imagining the Virtual Classroom: A Collaborative Approach to Teaching Graduate Courses"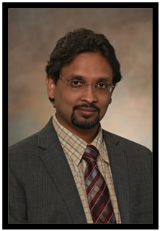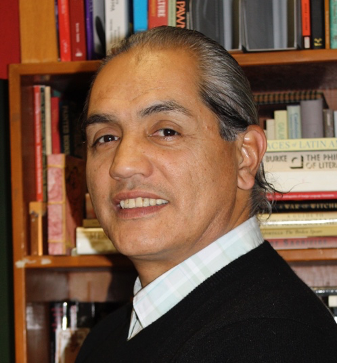 Mr. Marco Iñiguez Alba
"Echoes of Black Resistencia in Hispanic America: Undergraduate Research in the Virtual Classroom"
Financial Literacy Seminar for Students
"How to Curb Emotional Online Spending"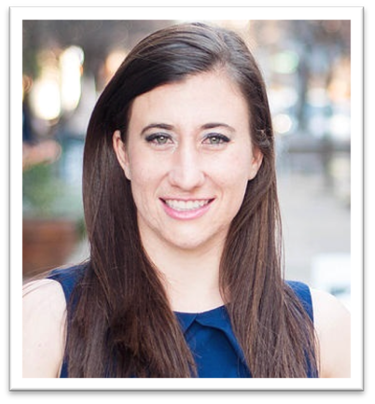 Guest Presenter: Carly Michelle
Carly Michelle's a Finance grad, money coach, and creator of Best Money Class Ever, a 4-week personal finance class. Through her class and money coaching she teaches how pay off debt, build savings, invest, and stress less about money. Carly's been a guest speaker with over 65 organizations like University of Texas, TCU, Dress for Success, Girls Scouts, and Hack Reactor. She's traveled to over 20 countries and currently lives full-time in an RV.
"Plant and Pivot: Taking HIPs online while staying rooted in quality"

Keynote Speaker: Dr. Jennifer Coleman

"First Time in College Students' Engagement in Virtual Learning Environment" 

Presented by: Ms. Nicole Morris and Dr. Stephanie Bain

"Learning by Doing: How TAMUK Preservice Teachers Thrive in Covid Time via Zoom Practicum

Presented by: Dr. Ming Tu

"Using Spanish Literature Circles to Support Bilingual Pre-Service Teachers' Academic Spanish Skills"

Presented by:Dr. Fernando Hernández

"Using Embedded Virtual Experiential Learning Practices into the Online Classroom"

Presented by: Dr. Brian Menaker

"Re-imagining the Virtual Classroom: A Collaborative Approach to Teaching Graduate Courses"

Presented by: Dr. Roberto Vela Cordova and Dr. Aniruddha Mukhopadhyay

"Echoes of Black Resistencia in Hispanic America: Undergraduate Research in the Virtual Classroom"

Presented by: Mr. Marco Iñiguez Alba

FINANCIAL LITERACY SEMINAR (students): "How to Curb Emotional Online Spending"

Presented by:Ms. Carly Michelle
"Plant and Pivot: Taking HIPs online while staying rooted in quality". Keynote Speaker: Dr. Jennifer Coleman
"First Time in College Students' Engagement in Virtual Learning Environment". Presented by: Ms. Nicole Morris and Dr. Stephanie Bain
"Learning by Doing: How TAMUK Preservice Teachers Thrive in Covid Time via Zoom Practicum". Presented by: Dr. Ming Tu
"Using Spanish Literature Circles to Support Bilingual Pre-Service Teachers' Academic Spanish Skills". Presented by:Dr. Fernando Hernández
"Using Embedded Virtual Experiential Learning Practices into the Online Classroom". Presented by: Dr. Brian Menaker
"Re-imagining the Virtual Classroom: A Collaborative Approach to Teaching Graduate Courses". Presented by: Dr. Roberto Vela Cordova and Dr. Aniruddha Mukhopadhyay
"Echoes of Black Resistencia in Hispanic America: Undergraduate Research in the Virtual Classroom". Presented by: Mr. Marco Iñiguez Alba
FINANCIAL LITERACY SEMINAR (students): 
"How to Curb Emotional Online Spending". Presented by:Ms. Carly Michelle