The Office of Research & Graduate Studies: Pre-Award Division strives to provide the faculty and staff of Texas A&M University-Kingsville with the adequate resources and training for proposal preparation. We pride ourselves in professional development through a variety of workshops and networking events to engage our campus community, which allow them to enhance their grantsmanship skills. Each semester, the Pre-Award Unit offers several workshops that we highly encourage for TAMUK faculty and staff to attend.
***If you sign up for in-person - all trainings will be located in Eckhardt Hall, Room 153-155
Upcoming Fall 2021 Workshops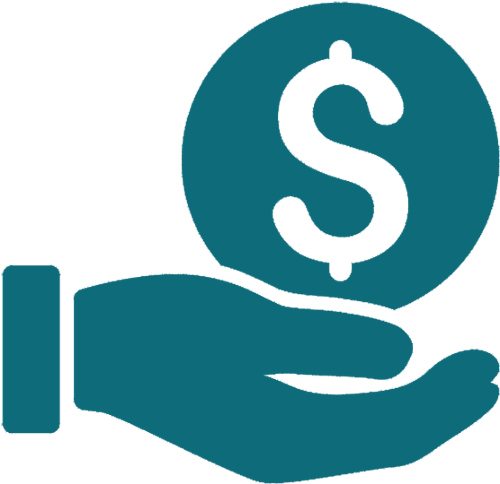 Finding Funding Opportunities
September 15, 2021 | 10AM - 11AM
With federal budget cuts within higher education, many institutions are making acquisition of external funds a priority, putting faculty and researchers in a position in which they are expected to contribute to this effort by actively seeking and applying for external funding. The ORGS Pre-Award Team can be your source of support in this endeavor.  We will walk you through how to use the different funding opportunity databases TAMUK has access to, as well as some of the online resources offered through the Grants Resource Center. Additionally, we will discuss some tips to consider when reviewing opportunity listings and figuring out which ones are a good fit for you, your work, and your overall grant funding goals.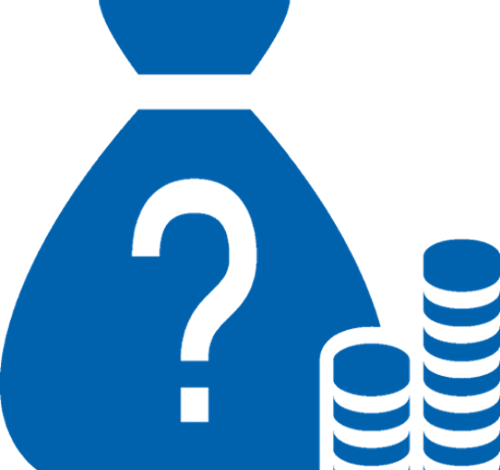 Navigating & Understanding Proposal Budgeting
September 30, 2021 | 2PM - 3PM
Often seen as one of the more complicated components of a grant proposal application, budgets take some time and practice to understand.  This workshop will cover basic budget terminology, typical expenses included in a project budget, and common budgeting mistakes. We will also go through a written scenario of a proposed project and how we would build a budget based on the people involved, the activities to be conducted, and other factors sometimes overlooked in preparing a comprehensive budget.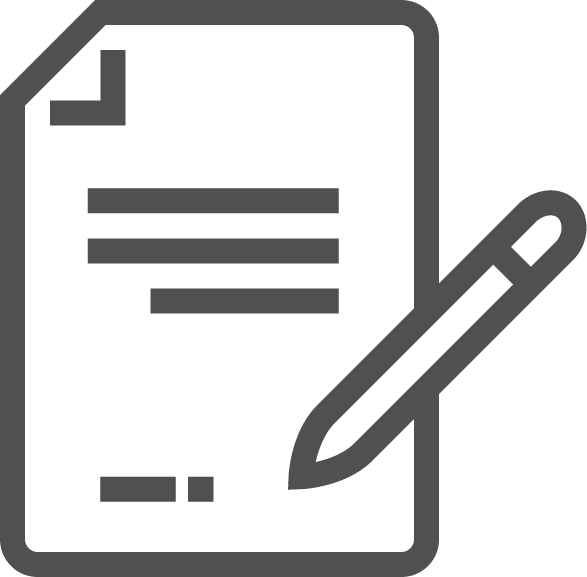 Getting the Reviewer's Attention: Tips for Proposal Development & Writing
October 12, 2021 | 10AM - 11AM
Grant writing is something most are not formally taught during their academic careers, yet it's a necessary skill for finding ways to do more research, create additional resources for students, and/or develop innovative programs.  This workshop will provide basic tips and guidance for beginners to improve grant writing abilities, strategies to consider when developing your proposal, and insight into what sets highly competitive proposals apart from others.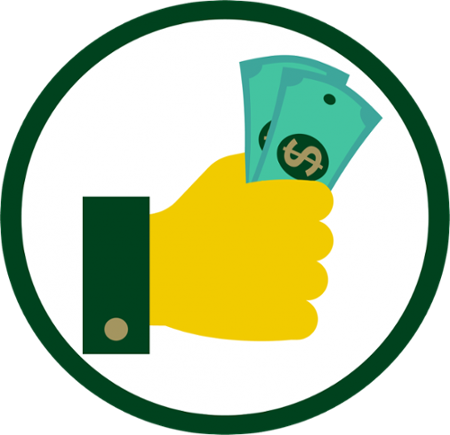 Becoming Familiar with the Award Process
October 28, 2021 | 2PM - 3PM
Congratulations! You've been awarded….now what? There are various types of awards with different terms and conditions applied, but first, awardees will need to complete certain steps prior to accessing funds. This workshop will provide an overview of the flow process from the initial award notification, to Maestro project set up, and eventually the account access. The content in this session comes from the Contract Negotiation division which works closely with all divisions of the Research Office to assist the awardee with navigating through the award process to obtain an account. The goal is to familiarize principal investigators' with the steps and time frames involved in the award process and provide a comfortable setting to welcome more specific questions and answers.