COVID-19 related Admission Information
---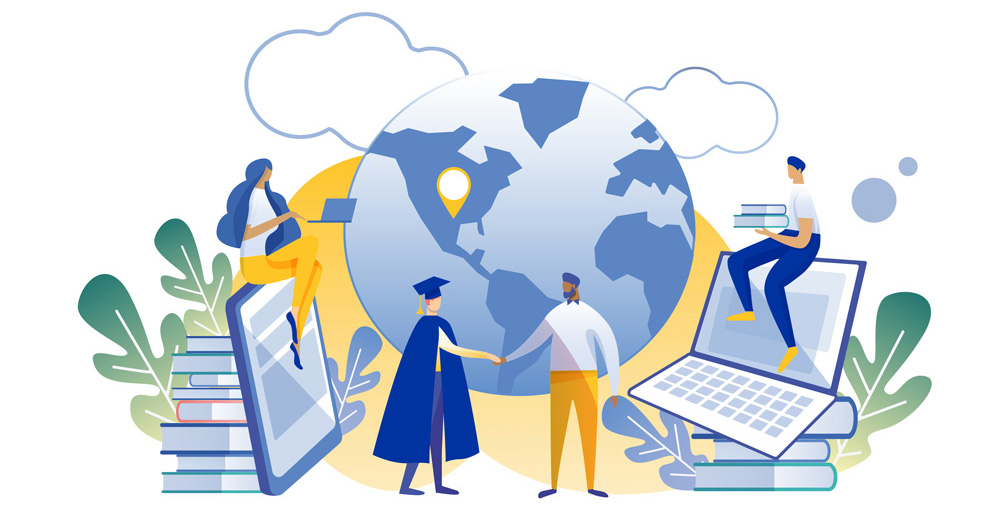 Unpause your future
We get it. You've been working hard to complete your final year of high school or finish out your community college courses during the COVID-19 pandemic. And it feels like the whole world got stuck on pause. But figuring out your next steps for college shouldn't add more stress. We've made sure that campus is ready for you with the proper safety precautions. We're here to help you make your admission and enrollment to Texas A&M University-Kingsville as smooth as possible.
No SAT & ACT required
At this time, we do not require first-time college applicants to submit SAT or ACT scores. (It's only fair because the SAT College Board and the ACT decided to suspend their standardized testing.)
Can't get your official high school transcript? Don't worry.
We are temporarily accepting unofficial transcripts up to your fall semester of high school (for any students who cannot access official documents from their high school.) You will need to submit final high school transcripts and all college transcripts as quickly as you can. 
Ready to apply?
You can upload your application documents in our online portal. It can take up to seven days to process regular applicants. All students who apply without SAT or ACT test scores will go through the individual review process and committee review. It can take two weeks to a month to consider students in individual review based on what information was submitted. We often request more information to make a decision.
Frequently Asked Questions