The Institute for Rural Mental Health Initiatives (IRMHI)
---
A message from the Founding Director, Dr. Steve F. Bain:
Thank you for visiting the website of The Institute for Rural Mental Health Initiatives (IRMHI)! The IRMHI is a product of the work started through the TAMUS Chancellor's Research Initiative back in 2014 and serves as a new initiative to address the critical issues related to mental health in rural areas of South Texas. The institute has been founded to support our students through our counseling-related programs as they receive a world class education via mental health research, advocacy, and instruction related to mental health issues impacting rural and remote South Texas, the region, and the world. Please take a moment to review the Institute's mission, vision, and goals.
Mission: The mission of the Rural Mental Health Institute is to educate leaders who will make a difference in the lives of rural populations in South Texas and beyond. The Institute will utilize multi-disciplinary and system approaches to help support the academic and clinical needs of students within the College of Education and Human Performance and in other programs across campus related to mental health education.


Vision: The ultimate vision of the IRMHI will be to serve as a focal point of expertise, research activities, and advocacy for rural populations across the Coastal Bend/South Texas region, our state, our nation, and the world. As a unique institution, IRMHI will serve as a clearing house of research, funding, and academic resources designed to benefit rural citizens of Texas and other rural populations hoping to solve mental health issues. 


Goals:


To prepare our graduate students with the necessary awareness, knowledge, research, and professional skills to address mental health needs sensitively and effectively in rural contexts utilizing the best research and clinical training opportunities possible.
To increase student and community engagement with school districts, faith-based entities, and community organizations thus increasing rural communities' access to fully prepared and high-quality professional counselors.
Expand University recruitment, preparation, and retention practices for rural students, particularly those returning to their communities to practice.
To advocate for the availability, accessibility, acceptability, affordability, and sustainability of mental health resources in rural Texas and beyond.
To identify and apply for external funding from state, federal, international, and individual donor sources.
By partnering with South Texas school districts, community organizations, university stakeholders, federal, state and county/city agencies, and other educational entities, the Institute for Rural Mental Health Initiatives will strive to be on the forefront of research and innovative responses to the mental health needs of rural communities in South Texas. Housed within the College of Education & Human Performance, the Institute will support graduate students who are pursuing their professional counseling degree or related degrees. Together, we can make a positive impact for the mental well-being of rural communities and peoples!
If you are interested in learning more of about the Institute and how to support the work we are doing, please contact me at Steve.Bain@tamuk.edu or call 361-593-2018.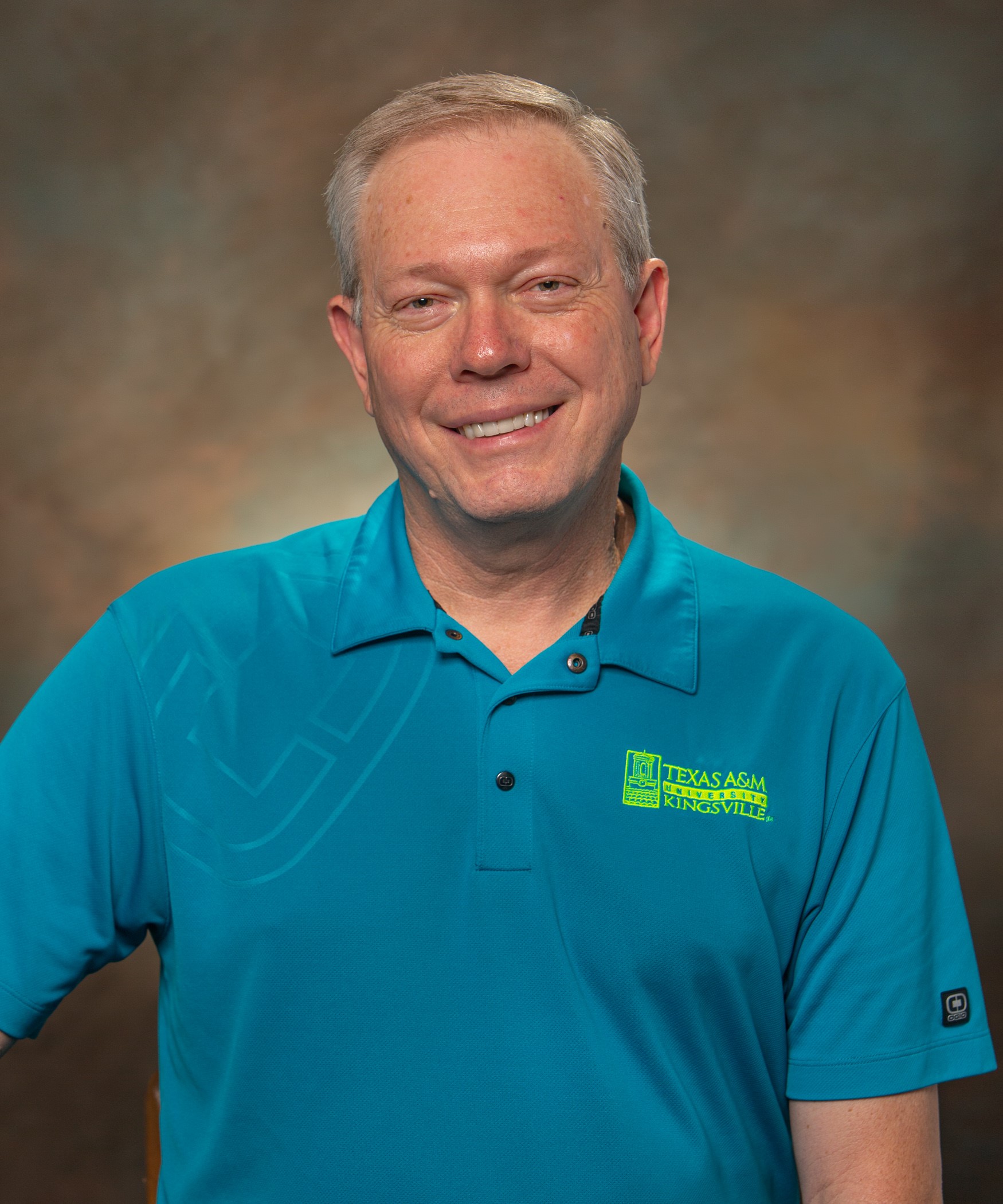 Links: Dr. Bain's Abbreviated Curriculum Vita