Spotlight on Students
---
Javon Walker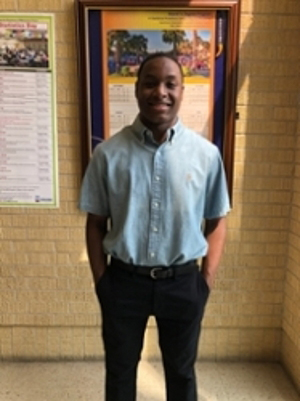 Javon Walker was accepted to Cornell University Fall 2018 with a prestigious fellowship to pursue a PhD in Chemical Engineering.
Other Major Accomplishments:
2018 Distinguished Student Award Recipient - College of Arts & Sciences
2018 MVP Champion Award - First Generation
Double Major in Mathematics and Chemical Engineering graduating Summa Cum Laude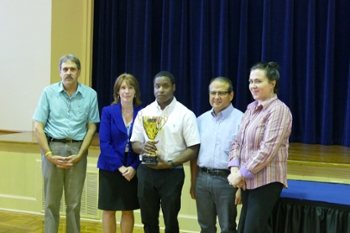 Kevin I. De Angeli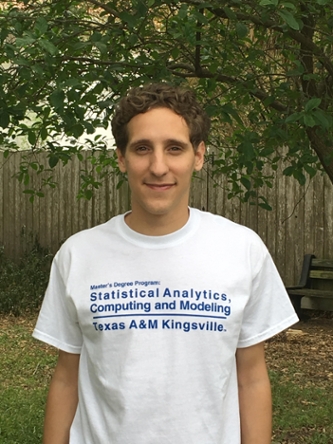 Kevin was selected from a pool of over 100 applicants from around the country to participate in the 2018 Summer Research Experience (SRE) in Knoxville Tennessee.  The program was for eight weeks from May 29 to July 20.  Kevin and his team collaborated on a project to explore the spatial interactions between hunting and gathering in tropical forests.