News and Upcoming Events
---
Academic Excellence Awards & Distinguished Lecture, October 5th, 2018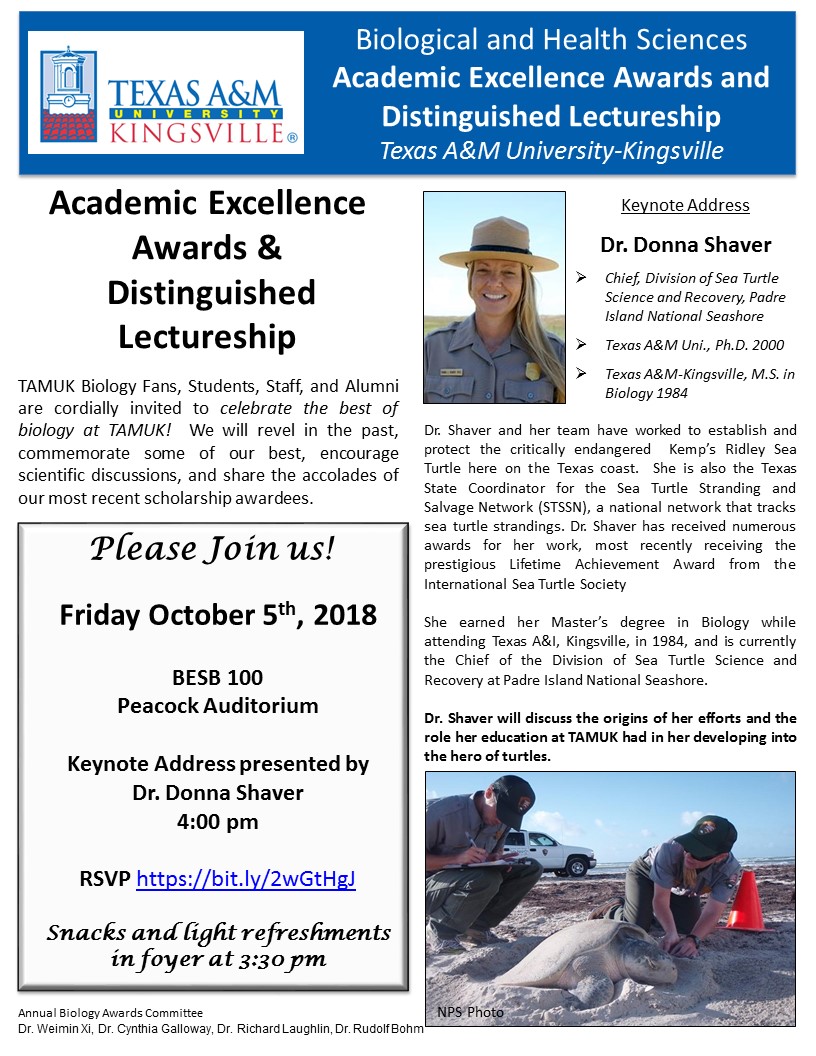 Neurobiology Fieldtrip to the Aransas Wildlife Refuge; March 28, 2015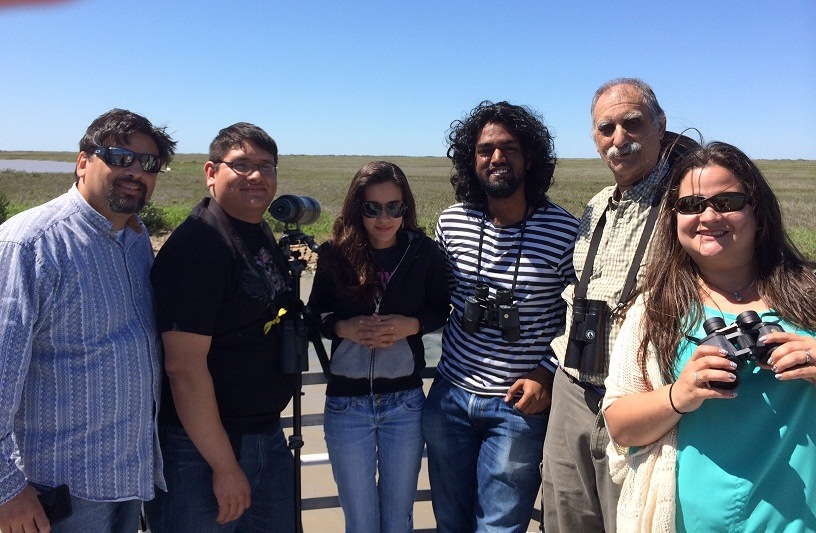 Dr. Rudi Bohm, Erick Palacios, Elyse Grilli, Amrithesh Arum, Dr. Jon Baskin, and Dr. Maria Velez-Hernandez (UH-Victoria) looking at Whooping Cranes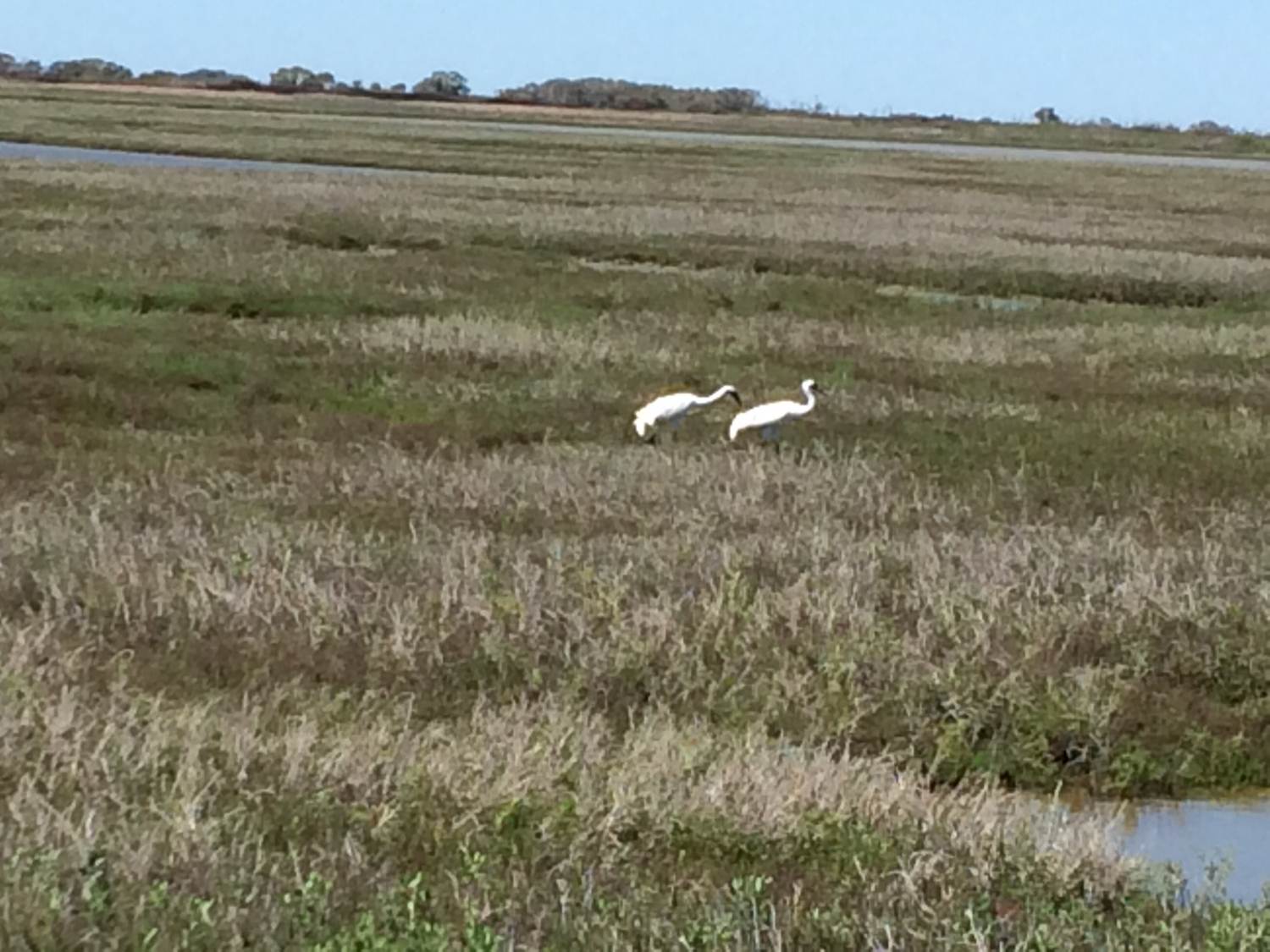 Whooping Cranes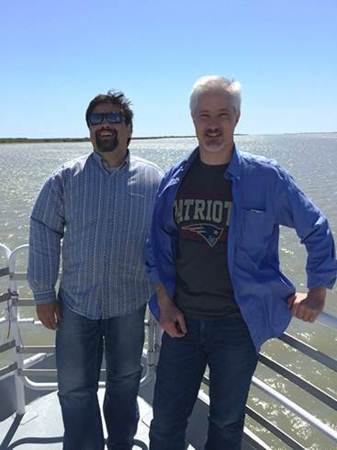 Drs. Bohm and Christopher Cowan (Harvard Medical School). Dr. Cowan was in Kingsville to present a seminar on Molecular Mechanisms in Drug Addiction and Neurodevelopmental Disorders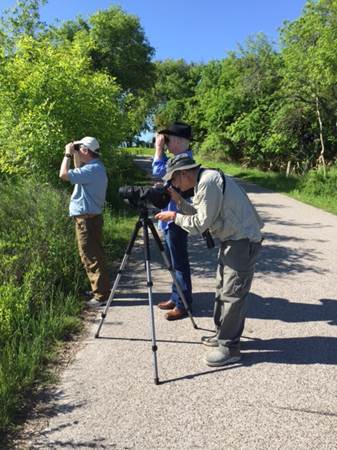 Drs. Rich Patrock, Christopher Cowan, and Jon Baskin birding at Hazel Bazemore County Park before the Whooping Crane trip.
Biology Alumnae in the News
Dr. Donna Shaver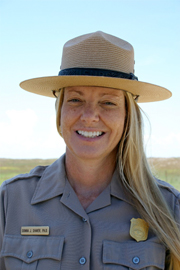 Donna Shaver was awarded the National Park Service Director's Award for Excellence in National Resource Research. Dr. Shaver was instrumental in establishing nesting colonies of the endangered Kemp's ridley sea turtle on Padre Island.
Dr. Nancy Rabalais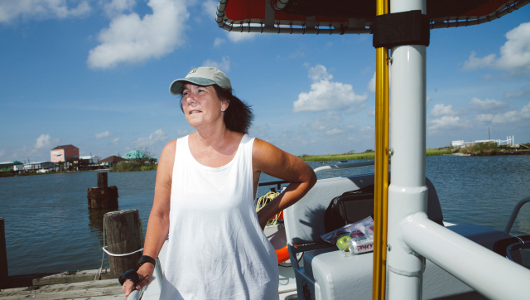 Nancy Rabalais is awarded a 2012 MacArthur Fellowship
Image Courtesy of the MacArthur Foundation