Board of Regents Approves Establishment of New M.S. Degree Program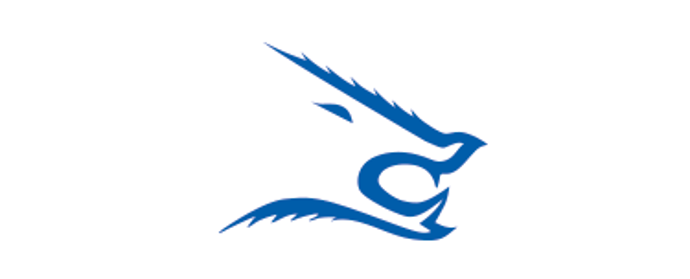 The Board of Regents of the Texas A&M University System approved the establishment of a new Master of Science degree program with a major in Clinical Mental Health Counseling at Texas A&M University- Kingsville. This establishment is pending approval from the Texas Higher Education Coordinating Board.
A&M-Kingsville currently offers a Master of Science degree program in Counseling and Guidance within the College of Education. The new degree program in Clinical Mental Health Counseling would prepare students for employment in the counseling profession beyond school guidance and counseling.
Dr. Steve Bain, associate professor and chair of the Department of Educational Leadership and counseling, said the new Master of Science Degree in Clinical Mental Health Counseling will give students the opportunity to earn a degree that meets the accreditation standards of the nation's foremost Counseling Accreditation agency, the Council for Accreditation of Counseling and Related Educational Programs.
"The 60 semester hour degree would serve the need to provide graduates with the necessary coursework to become Licensed Professional Counselors in Texas. Additionally, this degree will offer students an emphasis in 'Rural Mental Health,' a component that makes this degree very unique," Bain said.
According to Bain, the new program would work to prepare competent counselors to work with culturally diverse populations. It will also focus on providing graduate students with the educational and experiential tools to acquire positions in a wide variety of mental health settings.
"Job prospects are expected to be good for mental health counselors and marriage and family therapists, particularly in rural areas or other communities that are underserved by mental health practitioners," Bain said.
The program will be housed in the Department of Educational Leadership and Counseling. The proposed implementation date is spring 2017.
-TAMUK-