Education, human performance dean named to represent HACU on AACTE Board of Directors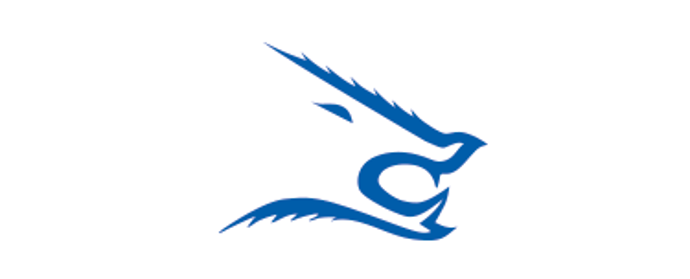 Dr. Albert Ruiz, dean of the College of Education and Human Performance at Texas A&M University-Kingsville, was named to the Board of Directors of the American Association of Colleges for Teacher Education (AACTE). He will represent the Hispanic Association of Colleges and Universities (HACU) during his three-year term.
"I am honored and enthused to represent the Hispanic Association of College and Universities , Texas A&M-Kingsville and the 800 postsecondary institutions with educator programs dedicated to high quality, evidence-based preparation that assures educators are ready to teach all learners," Ruiz said.
"Serving on the AACTE board will allow me access to the most current issues and policies of the organization and bring that information back to the College of Education and Human Performance," he said. "I think having a better understanding of the quality, advocacy and partnerships in education will be a great benefit to our college.
"More importantly, I will be able to serve as a voice to represent the unique needs of the teacher education programs across the United States, state of Texas and Texas A&M-Kingsville," Ruiz added.
Ruiz is an alumnus of Texas A&M-Kingsville earning his bachelor's and master's degrees in Javelina Nation. He received his doctorate from University of Houston.
As a board member, Ruiz will share in the fiduciary and policy-setting responsibilities of the AACTE, including approving the yearly budget, approving the annual audit, guiding the association's work on accountability issues and much more.
-TAMUK-