University Success Course
---
The University Success Course is designed to assist freshman with enhancing their academic skills while introducing them to campus life at Texas A&M University-Kingsville.  While building professional relationships with faculty and fellow students, new freshman will critically think, read, discuss and write about creative topics selected for the course.  Opportunities are also provided to explore various campus resources and participate in service learning projects.   Students will enroll in UNIV 1201 in the Fall (2 semester credit course) to meet the mandatory requirements.
Youtube videos: Center for Student Success YouTube Videos
The Texas A&M University-Kingsville University Success course prepares first-year students to succeed academically and professionally. The course brings students together in a unified learning community that not only facilitates their transition into college, but gives them the tools necessary to work efficiently toward graduation and on to their chosen career path. It utilizes active learning strategies to train the students how to organize and recall crucial information, apply that knowledge toward success in the classroom, and grow into engaged citizens who are capable of achieving significant long-term goals.
Freshman Seminar is a comprehensive course designed to enhance the opportunities for success for first year students.  The goals of the course include encouraging habitual application of proven learning strategies as implemented through AVID in interdisciplinary and internationally focused academic study, increasing awareness of academic and student life resources, and developing proactive and social behavior.  These insights and behaviors will help you successfully complete specific academic assignments in your classes and remain in good academic standing at Texas A&M University-Kingsville. Course assignments require in-depth analysis and application and include extended readings, internet assignments, class discussions, and consistent student-instructor interaction and feedback concerning course content.
The University Success Course (UNIV) is taken in a freshman's first Fall semester at Texas A&M University – Kingsville and is a 2-credit hour course. The course focuses on academic success strategies and also provides students an in-depth look at that their College, major and potential careers.
Beginning in Academic Year 2019-2020 the course will be offered as UNIV 1201 for incoming freshmen students. The previous course listing of UNIV 1101 and UNIV 1102 will be available for students enrolled prior to Fall 2019 as needed.
Students will be able to:
Identify the essential components necessary for a successful transition to Texas A&M University-Kingsville
Identify campus support networks that are key to student success at Texas A&M University-Kingsville
Contribute to a positive learning environment that will increase student engagement at Texas A&M University-Kingsville
American Panda-Gloria Chao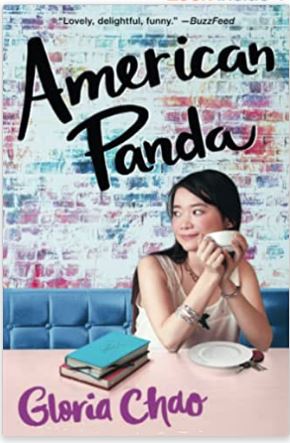 Dominique Pena
Patricia Hennessey, M.A.T.
Diana Bustamante, M.S.
Desiree Alegria
Somer Bippert
Javelina Symposium program PDF
First Place:
Second Place:
Third place:
Congratulations to all who participated in the UNIV symposium!!