Human Resources
---
Welcome! Human Resources is here to support the University's most valuable resource - its people. We are committed to providing an educational environment with equal opportunity for learning and personal growth.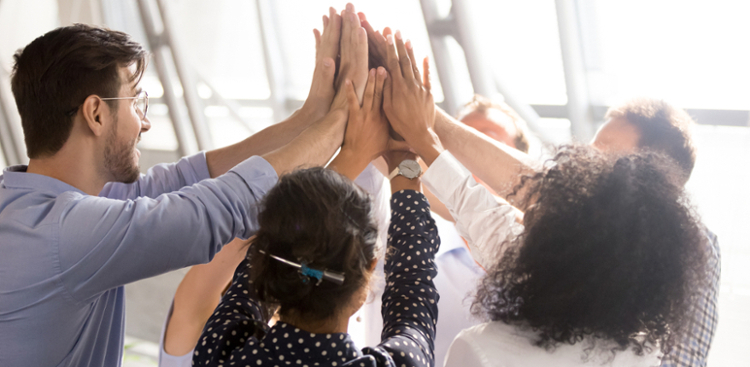 ---
Employee Updates for COVID-19
---
Mission Statement
Human Resources aims to serve Texas A&M University – Kingsville by supporting the creation and retention of a diverse learning environment through high quality service. Our role is to ensure the faculty, staff, retirees, and potential employees receive guidance on the following:
 Benefits and Work/Life Balance
Employee/Employer Relations
Immigration
Performance Review
Problem Resolution
Recruitment and Employment
Reporting
Training and Development
Vision Statement
Human Resources partners with Texas A&M University – Kingsville to uphold policies and provide programs to achieve our common goal of enriching lives through education, discovery, and service while remaining consistent with the University System. We aspire to see our community thrive in a stable work environment with equal opportunity, support, and compassion.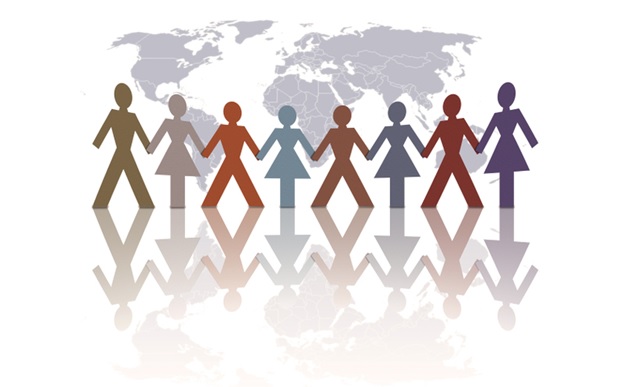 Hours of Operation
Contact Us
Hours of Operation and Location

Fax: (361) 593-3604

Phone: (361) 593-3705

Monday - Friday

8:00am - 5:00pm

College Hall RM 210