About the Office of Student Access
The Office of Student Access within the Office of Research and Graduate Studies is funded through the United States Department of Education grants. The aim of OSA is to provide support services designed to help students achieve success throughout their academic journeys. Programs are participant-centered and guided by research-based practices designed to serve low-income and first generation students. Our programs serve over 4700 participants throughout the greater South Texas Coastal region.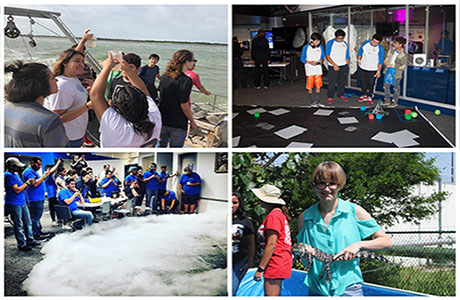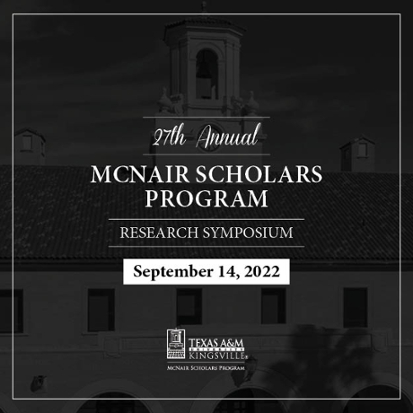 Annual McNair Research Symposium
Check out the 2022 McNair Scholars' summer research presentations.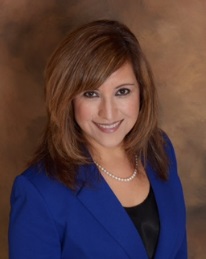 Message from the Associate Vice President for Student Access and Initiatives
Welcome to the Office of Student Access website! Our program staff are student-centered and look forward to hearing from you. If you are interested in any of our programs please give us a call, drop us an email or simply stop by. We will share important information about the many ways our programs can help and we will put you in touch with the right program and staff members. Thank you! Go Javelinas! Dr. Maria Martinez