Welcome Javelina Families!
The Javelina Family Association at Texas A&M University-Kingsville was established not only to enhance family programs but to cultivate a sense of belonging and build relationships with each student and their families. At Texas A&M-Kingsville, we believe that parent and family involvement increases student success and engagement so our priority at Student Engagement and Campus Life is to provide our families with the necessary resources and support to help their student succeed.
Parent and Family Orientations
Attend a Parent and Family Orientation to learn more about services and programs we have to offer!
Orientation Info
Family Weekend
Find out more information about Family Weekend 2023 here.
Family Weekend Info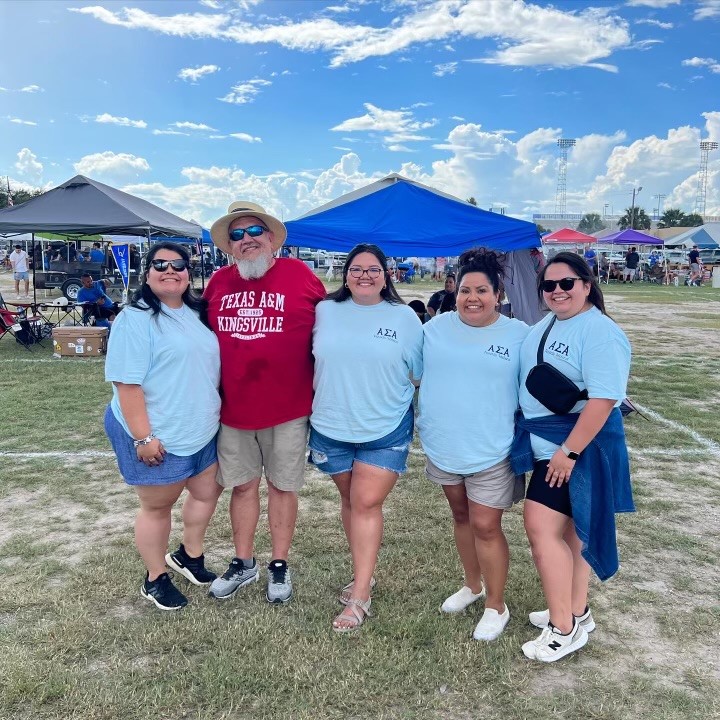 Communications
Stay informed by joining our Mailing List to receive our Bi-Annual Newsletters, Post Cards, and Important Information!
Join Now
Other Programs for Freshmen and Families