Register for Hoggie Days today!
Upcoming Hoggie Days Events
14 events between May 20th and August 16th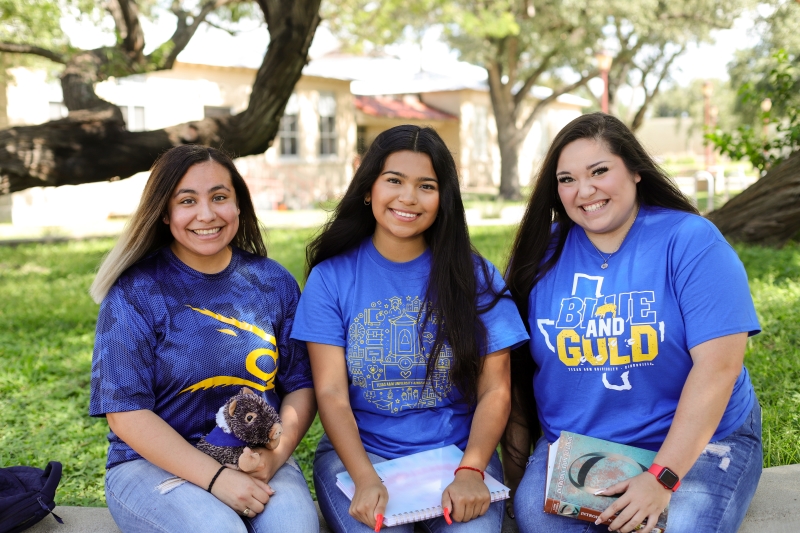 Welcome to the RELLIS Academic Alliance! We are excited for you to join us on campus this coming academic semester. New Student Orientation will ensure you are well prepared to begin your academic journey with us by providing the first opportunity for you to connect with faculty, staff and other students.