USDA PACE
---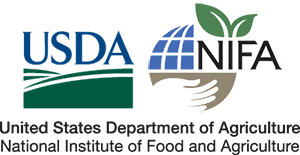 Promote sustainable Agriculture Concepts in Education through multidisciplinary research and pedagogical trainings (PACE)
This is a U.S. Department of Agriculture (USDA) National Institute of Food and Agriculture (NIFA) funded four-year project with award #2023-69018-39949. If you have any question about this project, please feel free to contact:
     Dr. Mohammad Motaher Hossain (PI),   Mohammad.Hossain@tamuk.edu, 361-593-3341
We are now accepting new applications to our Summer 2024 Program! Please check the details here!
If you are interested to receive updates and news about the USDA-NIFA PACE Program, please submit the following form.