K-12 Corner
---
What do Environmental Engineers Do?
What's it really like to be an engineer or a scientist? What do they really do all day? You're about to find out! Meet the next generation of engineers and scientists in these profiles of young professionals, who may just inspire you to join them. Tamar Losleben shows us how environmental engineers research and plan the best ways to satisfy both human and environmental needs. Find out what it's like to be an environmental engineer.
---
 South Texas Environmental Engineering and Science Academy
The STEEA Program is offered by the Frank H. Dotterweich College of Engineering's Department of Environmental Engineering at Texas A&M University-Kingsville. The STEEA Program offers educational opportunities and development of skills to middle/high school and community college students in environmental sustainability, engineering and science by integrating engineering and science principles to improve and manage natural and built environments.
Click Here to Learn About Our Programs!
---
 Student Testimonials
Hunter Balzen - BS 2016, MS 2018 - Graduate Engineer at San Antonio Water System
"The quality of education that I received while in the Environmental Engineering department at Texas A&M – Kingsville was top notch! I can easily compete with other applicants that have graduated from larger, 'big name' schools. I will always recommend TAMUK to a potential Environmental Engineering student."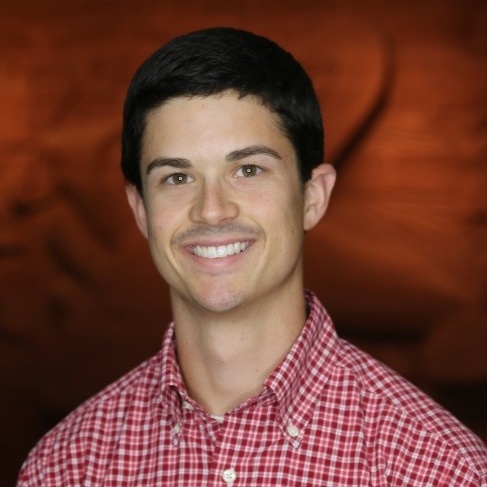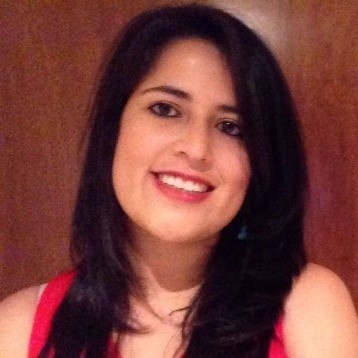 Natalia Rojas - BS 2013, MS 2017 - Consultant Specialist at BSI EHS Services and Solutions
"The Environmental Engineering program at Texas A&M University – Kingsville is a multi-disciplinary program that allowed me to gain knowledge and skills to succeed in my career as a consultant and provide various environmental services to clients in different industrial sectors. I highly recommend this rewarding program to students that are considering working in the environmental field."
---
Internship Experiences