Welcome to Student Activities
The Office of Student Activities coordinates many campus-wide events and serves as the resource hub for any student seeking involvement. The office is committed to creating an "out of the classroom" experience on campus. Student Activities also provides specialized leadership programs, access to over 140 student organizations and full-time support to Greek Life, Javelina Camp, Javelina Welcome Week, Homecoming, the Campus Activities Board and Multicultural and International student programs.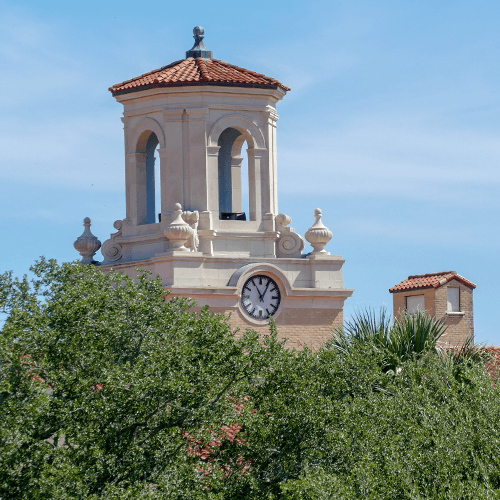 Flatland Cavalry
Virtual Concert Experience
Live Stream
Sunday
March 14, 2021
8 P.M.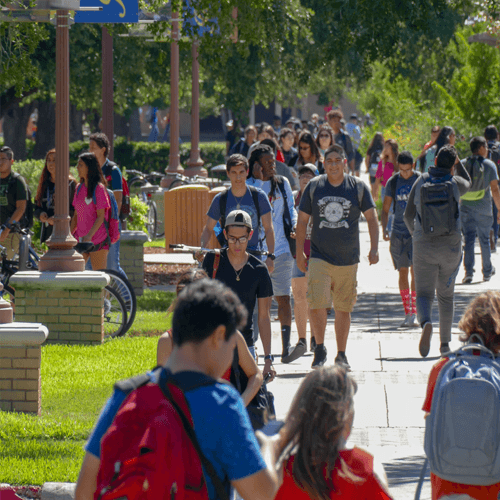 Javelina Student Engagement Center
Javelina Student Engagement Center
The Social Hall is located at the Javelina Student Engagement Center at 1119 W. Santa Gertrudis St. This room is available free for all registered student organizations to hold different types of events. The room can comfortably sit 70 people using round tables, 30 people using testing tables, and sofas that can sit 20 others. The Social Hall also offers a projector and a big screen TV for meetings, socials, or presentations. To view the policies and book the Social Hall please follow the steps below:
Spring 2021 Reservations
For the Spring 2021 semester, reservations for our backroom will be closed until further notice. If you have any questions reserving rooms on campus call our office at (361)593-2760 or Event Planning at (361)593-4173