Branding, Trademarks and Licensing
Mission
The mission of the branding, trademark and licensing program is to positively promote the university's image while protecting its trademark rights and to ensure that the public can properly identify and associate quality products and services bearing the word marks, logos, trademarks and/or symbols associated with the university.
Branding
The purpose of branding is to be consistent in the visual and written representation of the university so that all materials have a uniform and recognizable appearance, message and tone.
Therefore, the university trademarks should be used consistently and correctly in all marketing, branding, advertising, publications, printed materials, social media, web communications and other strategic communications.
Marketing materials for recruitment or external audiences need to originate from the Office of Marketing and Communications. This ensures a consistent message that promotes a positive image of our university.
Contact the Office of Marketing and Communications for assistance with all marketing initiatives.
The Office of Marketing and Communications reserves the right to review all marketing materials on a case by case basis to determine if materials meet the university branding guidelines.
Approval process for materials
Materials for events, speakers, concerts and general information may be designed by the college, department or program. Materials must follow logo graphic standards and are subject to intermittent review.
When reviewed, materials are checked for ADA accessibility and adherence to graphic standards.
Still have questions? Please e-mail: graphicdesign@tamuk.edu.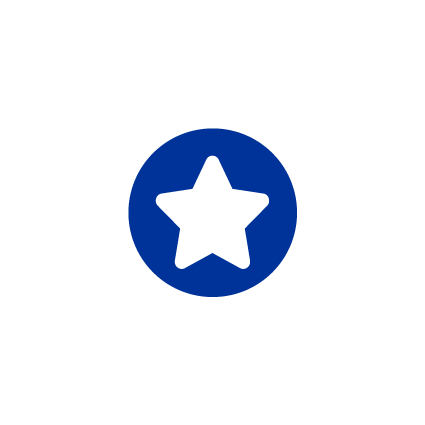 BRAND
The perceived emotional image of the organization as a whole.
Everything an organization does, everything it owns and everything it produces should reflect its values and aims as a whole.
Customer Service
Quality of Education
Social Media
Alumni Traditions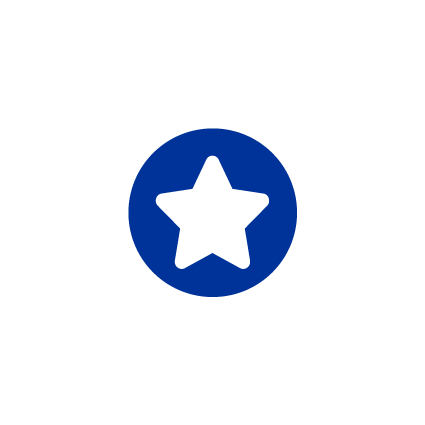 IDENTITY
The visual aspects that form part of the overall brand.
Identity is based around the visual devices that make up the organization's public image. This can include a variety of mediums, using approved color palettes, fonts, layouts and so forth.
Stationery
Marketing Collateral
Apparel Design
Signage
Messaging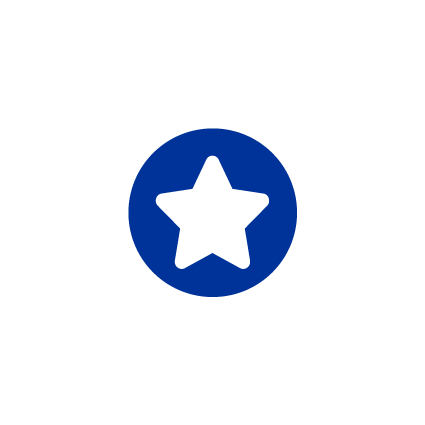 LOGO
A logo identifies an organization in its simplest form via the use of a mark or icon.
A logo is for identification.
A logo does not sell the company directly nor rarely does it describe an organization.
A logo is not your brand, nor is it your identity. Logo design, identity design and branding all have different roles, that together, form a perceived image for an organization.
THE UNIVERSITY NAME AND LOGOS ARE FEDERALLY TRADEMARKED
Texas A&M University-Kingsville®
Javelinas®
The University name and Javelinas are registered trademarks (®) and must have the registered trademark symbol. All occurrences on promotional items must have the appropriate symbol. The University name and logos cannot be modified or changed in any way and shall not be used in any manner, which may be considered disparaging or negative. Texas A&M University-Kingsville® reserves the right to approve all use of its logos and to revoke the use of the logo at any time in its sole discretion. More information about the University trademark can be found on our licensing and trademark policies page.
THE BELL TOWER
The Bell Tower logo is the primary symbol of the university and must be used by all colleges, departments and programs. The logo must be the dominant mark on all publications, websites and other forms of communication for easy recognition.
JAVELINA
The Javelina is the secondary spirit mark for the university and is used when a more informal look is desired and should never be used with other university logos. The logo should not be used in place of the Bell Tower or in communications representing the university's academic areas, research centers, departments or institutes.
For detailed guidelines, please review our Graphic Standards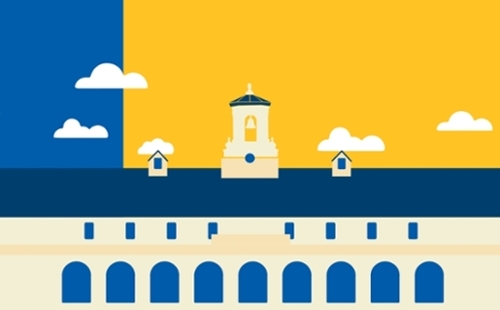 GRAPHICS
DIFFERENCE BETWEEN A GRAPHIC AND A LOGO?
Graphics can change over time (short shelf life)
Most official logos are federally registered
Graphics serve more as an icon representation
(Ex: the Bell Tower, Javelinas, etc.)
Logos have more identifying marketing and
commercial value.
Graphics are a design element for marketing
materials and not usually meant to stand alone.
To request logo for your area, please visit:
http://www.tamuk.edu/marcomm/project-submission.html
Permission for logo use and all logo design must come from the Office of Marketing and Communications.*
*Colleges, Departments and Programs must use approved University logos. (Bell Tower and Javelina)
Please contact:
Jesse Garza Carreon
Trademark and Licensing Program
361-593-2067
Jesse.carreon@tamuk.edu