Camper Information
---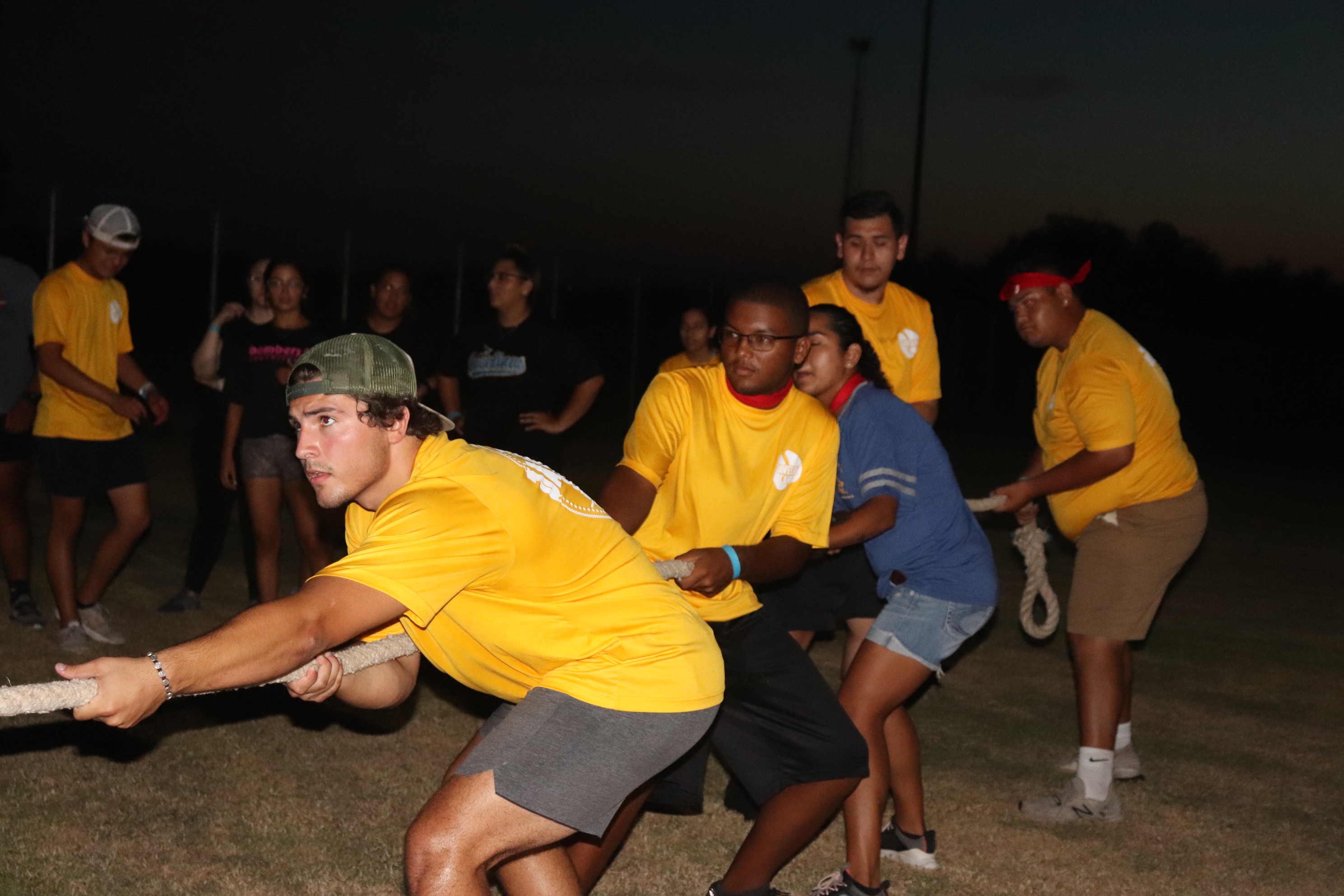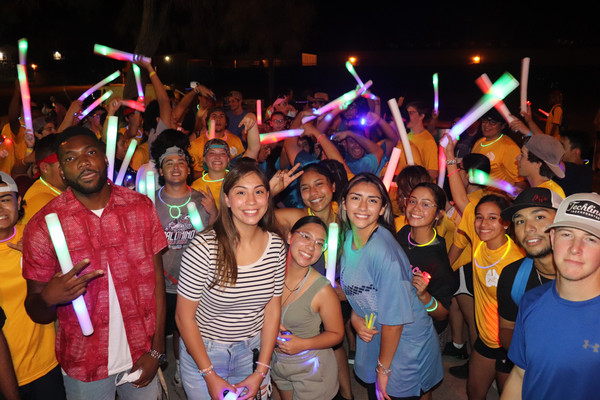 Special Arrangements
If you have any assistance requests that need to be placed, please inform us by e-mailing tamuk.javelinacamp@tamuk.edu. If these needs are not mentioned to us by e-mail before Monday, Aug. 2, 2023, Javelina Camp cannot guarantee any arrangements can be made.

If you forget to include any special dietary needs or food restrictions during the registration process, please email immediately.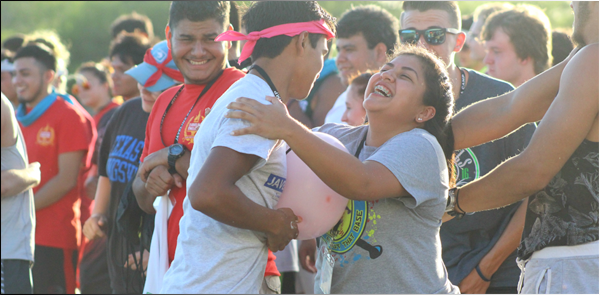 If your vehicle will be staying on campus for the duration of camp, park in Parking Lot "I" near intramural fields.
Parking Permits will not be required during Javelina Camp.
Cool and comfortable clothes and shoes. It is recommended that students bring clothes that they do not mind getting dirty.
Tennis Shoes (Required for outdoor activities)
Twin size sheets, blanket, and/or sleeping bag and pillow
Toiletries
Towels
Water Bottle and Flashlight
Bug Spray and Sunscreen (Optional)
Snack for down time or money for on campus retail vendors (Optional)
Please fill out this form and bring it with you upon registration!
Click HERE
Day 1 Check-In/Departure Timeline 
Schedule for Bridge Students and Commuters  
11:00 AM – Check in for Javelina Camp at Martin Hall 
1:00 PM – Group 1 Departs for Camp Zephyr (Departure Groups assigned at check-in) 
Schedule for Students Living on Campus  
9:00 AM – Check into your assigned dorms  
3:00 PM – Check in for Javelina Camp at Martin Hall 
4:00 PM – Group 2 Departs for Camp Zephyr (Departure Groups assigned at check-in) 
Day 2 & 3 At Camp Timeline 
8:00 AM – Breakfast
9:00 AM – Camp Activities
11:30 AM – Break
12:00 PM – Lunch
1:00 PM – Camp Activities
3:30 PM – Break
5:30 PM – Dinner
6:30 PM – Camp Activities
1:00 AM – Lights Out
Day 4 Departure Timeline 
9:00 AM – Breakfast
9:30 AM – Closing
10:00 AM – Group 1 Departs for TAMUK arrives at Martin Hall (Groups assigned at camp) 
12:00 PM – Group 2 Departs for TAMUK arrives at Martin Hall (Groups assigned at camp)