Due to the current situation with COVID-19, preparing, registering, and taking standardized tests (e.g., GMAT or GRE) is becoming more challenging for MBA applicants. Thus, the College of Business Administration will not require GMAT or GRE scores to be submitted before reviewing summer and fall 2020, and spring 2021 applicants with undergraduate GPA 3.0 or better for admission to the College.  When GMAT or GRE scores are not available, the College of Business and Administration graduate faculty will instead conduct a holistic review of applicant academic credentials and relevant work experience.
TAUGHT EXCLUSIVELY ONLINE!
We provide a transformational experience for individuals with diverse backgrounds to empower their long-term success. 
COMPETITIVE COMPLETION TIME
You can earn your MBA in 12 months after completing all required program course prerequisites.
ENGAGING AND COLLABORATIVE
Classes have approximately 30 students. Thus, students get to know one another and the faculty.
CONVENIENT
We realize as a working professional you need flexibility. Just log-in from your home, office, or wherever you happen to be.
QUALIFIED, EXPERIENCED FACULTY
Taught by business faculty who offer a breadth of practical innovation and global business experience.
AFFORDABLY PRICED
For pricing information, contact Amanda Barrera, MBA Program Coordinator.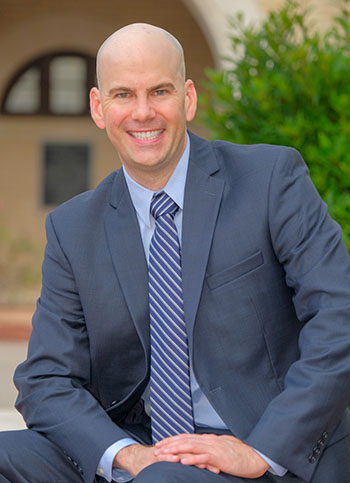 Obtaining the MBA broadened my knowledge base, Improved my marketability, and provided me analytical and negotiating skills which were critically important to being hired for my current engineering/project management position.
James Kollaja - Class of 2016
It is never too late, or you are never too old to earn a master's degree. I set out to career transition and pursue my accounting degree on the path to becoming a CPA. It was the best decision I ever have made. I have learned so much from my peers and professors here at Texas A&M University-Kingsville. I am well on my way to becoming a competitor for great jobs and savoring the independence a master's degree will provide me.
Lita Falcon - Current Student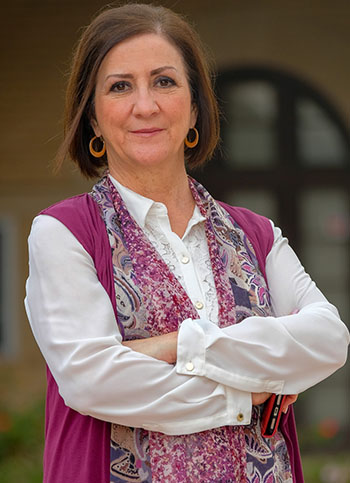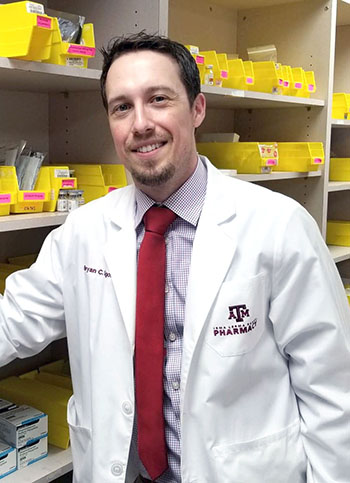 I chose to pursue the dual degree program after I began pharmacy school. After realizing that the field would be very challenging once I graduated, I had to be more competitive. With my career goals being in upper management, having an MBA made sense. The MBA not only increases my chance of landing a job once I graduate, but it also shows my employer that I have the ambition to climb the company ranks. Most importantly, it will teach me how to improve myself as a future business leader.
Brian Sigoloff - Current Student