Social Media
---
TAMUK Art Program
The Art Program provides Art Majors with a comprehensive immersion in studio art that prepares students for an entry-level position in the world of art. We're represented by renowned faculty and alumni, working to create art that expands and challenges horizons. Follow exhibitions and other events here! Our Facebook page and Blogspot page contain information regarded our shows and classes.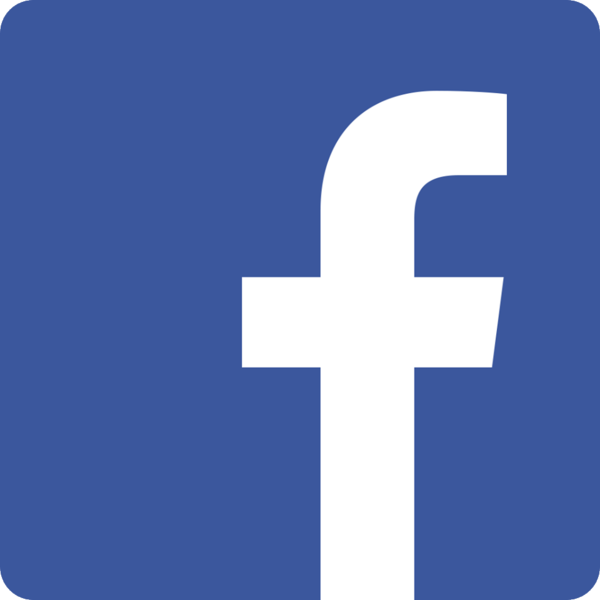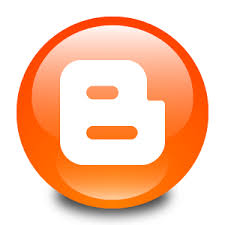 TAMUK Theatre Program
This page is the official page for the Texas A & M university Kingsville Theatre Program in the Department of Art, Communications and Theatre. News about upcoming productions, theatrical competition participation, auditions for upcoming roles, and galleries of each play will be aggregated here. Like, follow, and share to get the first news of upcoming theatrical productions!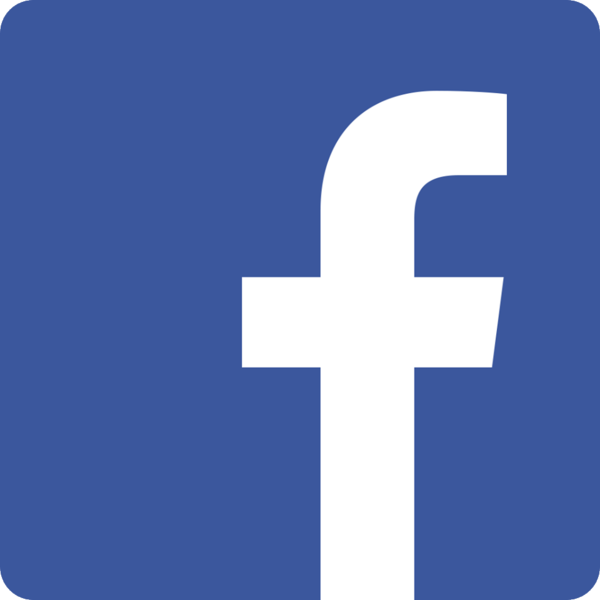 Alpha Psi Omega-Kappa Phi
Alpha Psi Omega is a national theatre honor society. We were originally chartered under Texas A&I University. We rechartered under Texas A&M University-Kingsville in the Fall of 2011. We go the extra step in theatre by promoting department shows, rewarding students for their participation in theatre activities, providing hands on experience in the technical and acting field, and hosting our own student run production each semester. The brothers and sisters of Alpha Psi Omega bond by participating in socials with other organizations on campus, supporting campus events, hosting events, and by planning trips to see live theatrical productions. Alpha Psi Omega is a great organization for acting and technical resumes. Please like and follow us on Facebook!
 TAMUK South Texan
The South Texan student newspaper is dedicated to producing a weekly student newspaper to provide information on campus news, entertainment, opinions, lifestyles, and sports. Our web site's mission is to provide this information and more through online media for those who are or are not electronically savvy. Our web site compliments our weekly student newspaper by allowing the Texas A&M University-Kingsville community and the Kingsville community to receive the most updated information about our university. http://thesouthtexan.com/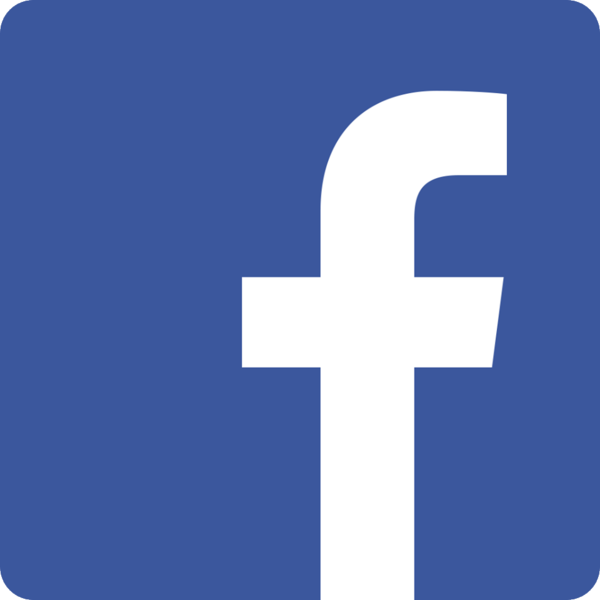 KTAI FM Radio (91.1)
 KTAI 91.1 FM is a student-operated radio station on the Texas A&M University-Kingsville campus. 91.1 FM plays a blend of music from the 80s, 90s, Country, Tejano, Top 40 and more! We are always developing new student- and faculty -produced shows, so check back regularly for our updated schedule. Log onto our livestream at ktairadio.com.
We promote the Student Media program at TAMUK by teaching students how to successfully run all aspects of radio stations and newspaper publishing. We are a non-commercial station but appreciate sponsors to support the educational needs of the students. Call 361-593-3401 or 361-593-2137 for sponsorship details.