Health & Kinesiology Student Named Top Exercise Science Undergrad in Texas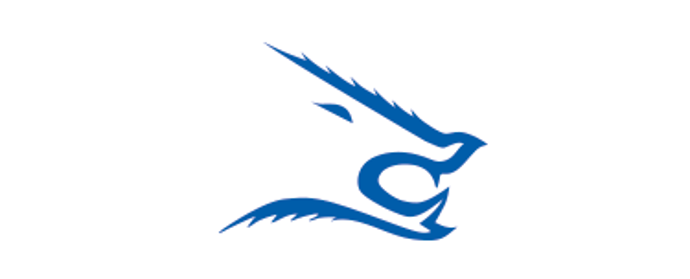 For the second consecutive year, a student from the Department of Health & Kinesiology at Texas A&M University-Kingsville has been recognized as the top exercise science undergraduate student in the state.
Senior Exercise Science Pre-PT major Joel Perez was named the Texas American College of Sports Medicine Undergraduate Scholar at the annual meeting of the Texas Regional Chapter of the American College of Sports Medicine (ACSM). Perez is the fourth A&M-Kingsville student to receive the prestigious regional award in six years.
            "This award was completely unexpected," Perez said. "I never would have thought I'd be recognized at the state level, as well. I graduated high school with little intentions of going to college and to receive an award five years later that describes me as the top exercise science undergrad in the state is an indescribable feeling."
            Perez's research examines whether techniques similar to a deep tissue massage prior to an exercise bout has an impact on characteristics of athletic performance. This fall, Perez will attend The University of Texas Medical Branch at Galveston to pursue a Doctorate of Physical Therapy, specializing in orthopedics.
           The Brownsville native credits the support of faculty within the health and kinesiology department with preparing him to succeed.
            "They pave the way for us to accomplish our goals, and I took full advantage of it," Perez said. "They have given me a higher level of confidence in myself to continue to accomplish great things in my life. Without the support of the faculty and the opportunities this department offers, I wouldn't have been able to achieve the success I had as an undergrad. They have prepared me for my future, and I am beyond grateful for that.
            "I want to personally thank Dr. Matthew Bliss, assistant professor, and Dr. Christopher Hearon, professor and chair of health & kinesiology, for helping me throughout the past year with my undergraduate research and guiding me towards my acceptance into physical therapy school."
            In addition to Perez's award, several other students received recognition for their skill and knowledge of the field. The university's Texas ACSM Student Bowl team placed 5th out of 30 teams. The Student Bowl is an event where teams of undergraduates from across the state compete in an academic quiz bowl devoted to exercise science and sports medicine. The performance marks the highest finish for the university team since they began participating in the event in 2012.  Team members include Perez, Meagan Cantu, David Salinas and Christina Whitney.