Javelina Scholarships
---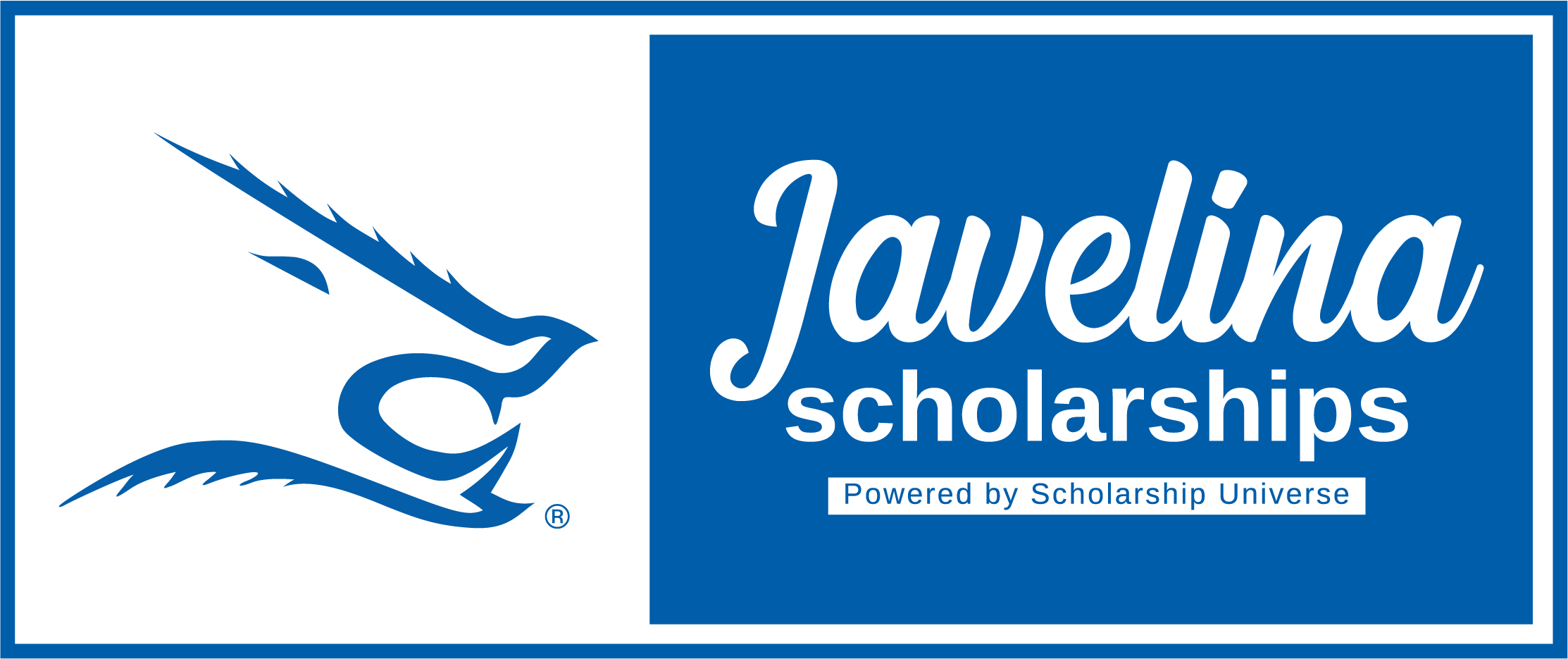 Starting November 1st, admitted students will use Javelina Scholarships (ScholarshipUniverse) to submit applications to be considered for millions of dollars in internal and external scholarships.  ScholarshipUniverse is a scholarship matching tool, that connects students to thousands of external and internal scholarships!
Javelina Scholarship FAQ:
All students admitted into Texas A&M University-Kingsville have access to Javelina Scholarships! Students can log in using their JNET credentials (kuabc12).
JNET > Campus Resources > Campus Quick Links > Javelina Scholarships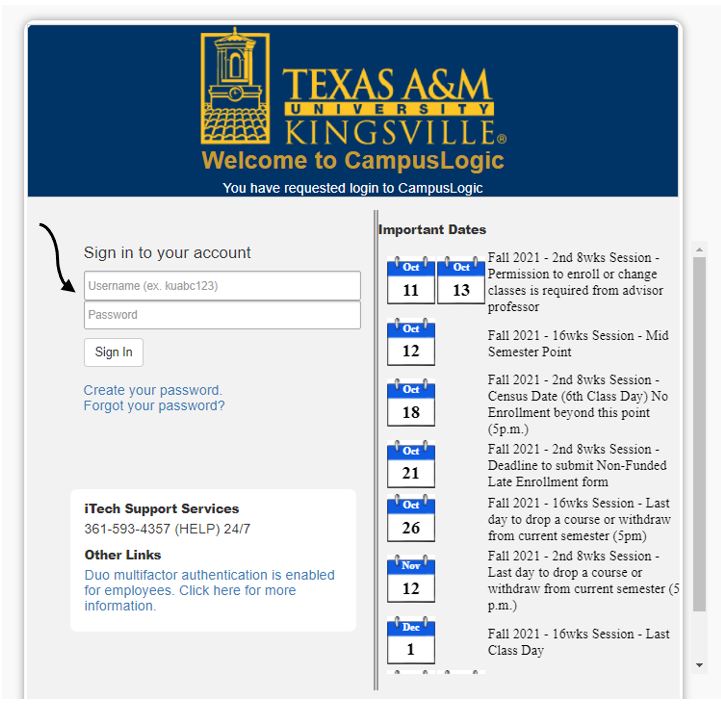 Log into our Javelina Scholarship portal and, create/update your student profile. Answer questions from the "Questions" tab, to be matched to internal and external scholarships you may qualify for. View your matches, and apply! Applications for Fall open November 1st.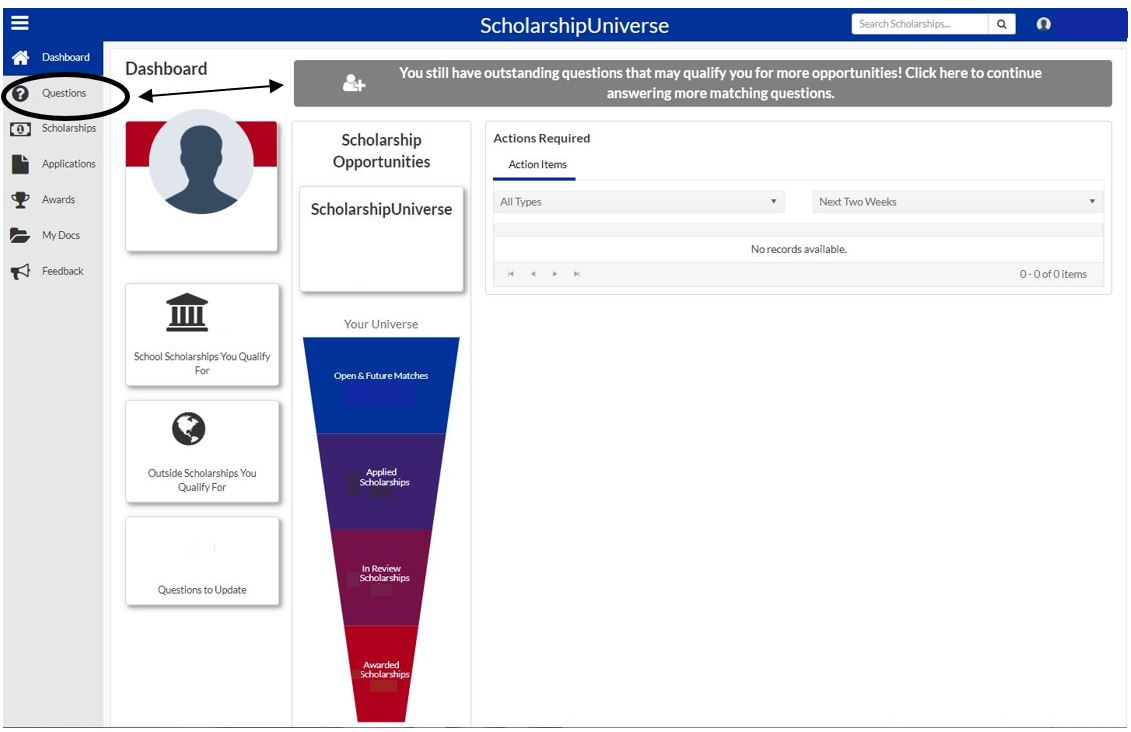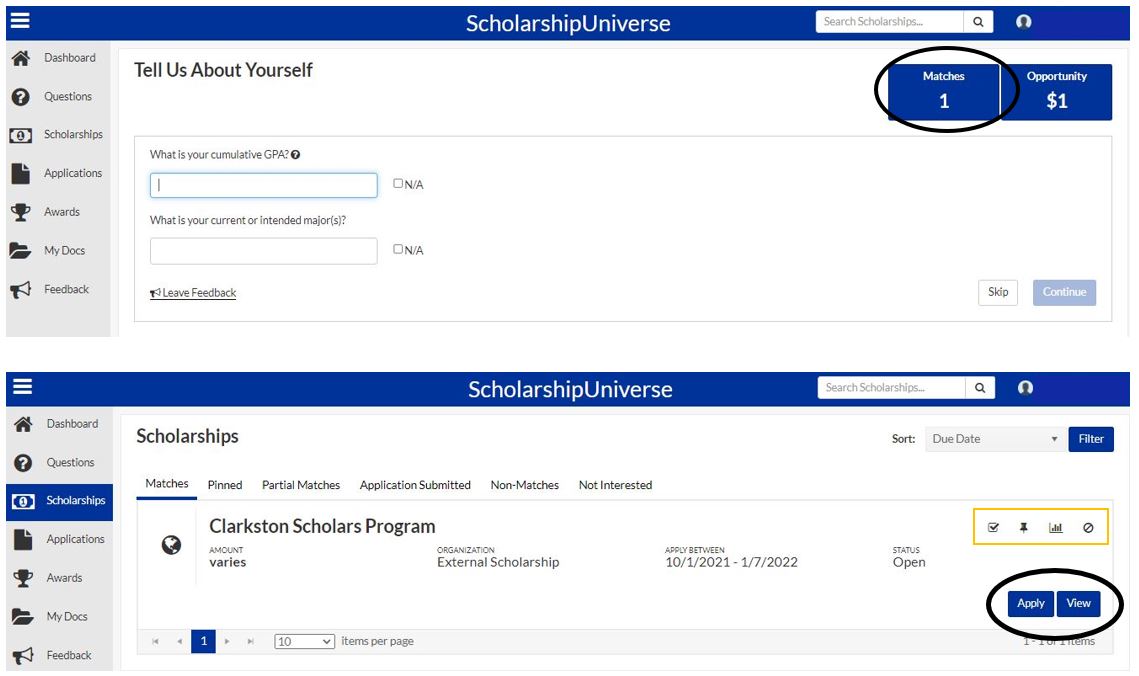 The more questions you answer, the more scholarships you'll be matched to! If you have new profile questions to answer, you will see a gray bar on your Dashboard.
All admitted undergraduate, graduate, and doctoral students have access to Javelina Scholarships (ScholarshipUniverse).
If a scholarship requires a letter of recommendation, you can request the letter through Javelina Scholarships. Let your recommender know they will receive an email from Javelina Scholarships (ScholarshipUniverse) with instructions on how to upload the letter.
My Docs > Add + > Document Type: Letter of Recommendation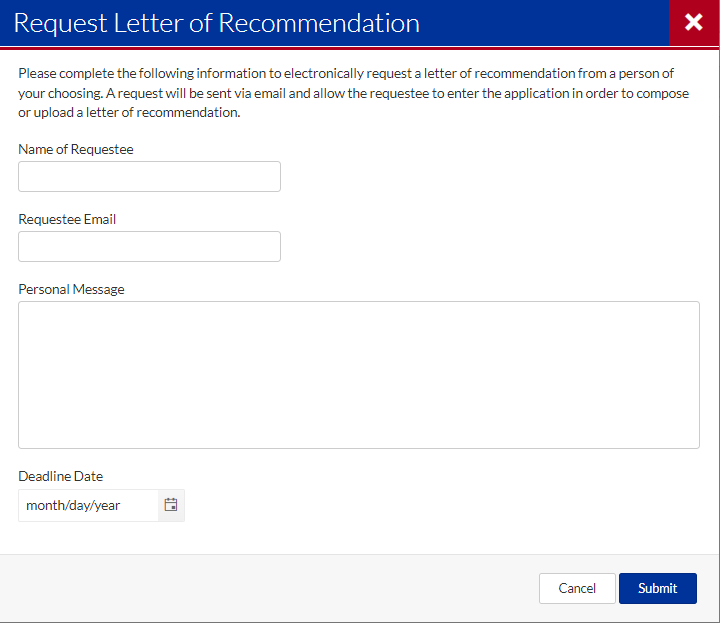 Click on your profile in the upper right-hand corner, and view your communication preferences. Subscribing to emails and text messages will keep you updated on deadlines and important scholarship information!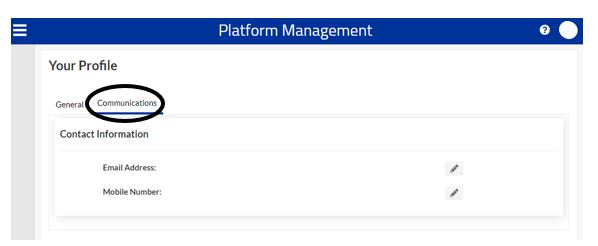 Once you've submitted an application, any essays or uploaded documents cannot be edited. We recommend you review each question before submitting your application.
Scholarships open annually November 1st and close March 1st for the following aid year. After March 1st , departments will review and rank applications. Scholarship decisions can vary and can be awarded up to August. If awarded a scholarship, you will be notified via your student email. For more information, please visit our Javelina Scholarship website.