Bienvenidos al Departamento de Lenguas y Literatura
Welcome to the Department of Languages and Literature
For those who love to read and write, think critically and engage with new ideas, welcome to your new home! Our faculty teach with passion and commitment and bring to you exciting new areas of research. If you want to gain a competitive edge in today's world, look into any of our programs as a way to enhance your communication, research, and public speaking skills. And if you are seeking to further your studies, we now offer a fully online M.A. in Cultural Studies program with concentrations in Spanish and English. Contact the main office if you have any questions.
Here at LangLit, you will also find lots of opportunities to engage with likeminded students and get active in student organizations like the English Honors or Spanish Honors Societies. Join one of our publishing teams and help publish our wonderful literary and arts magazines in English and Spanish.
Find your community and find your future. Find us at LANGLIT!
Mission Statement
The primary mission of the Department of Language and Literature is to meet the education and research related needs of the diverse cultural populations of the region by exploring global languages and literatures. The department provides life-long learning opportunities in English and Spanish to students of all ages and serves as the literary and cultural center for the region.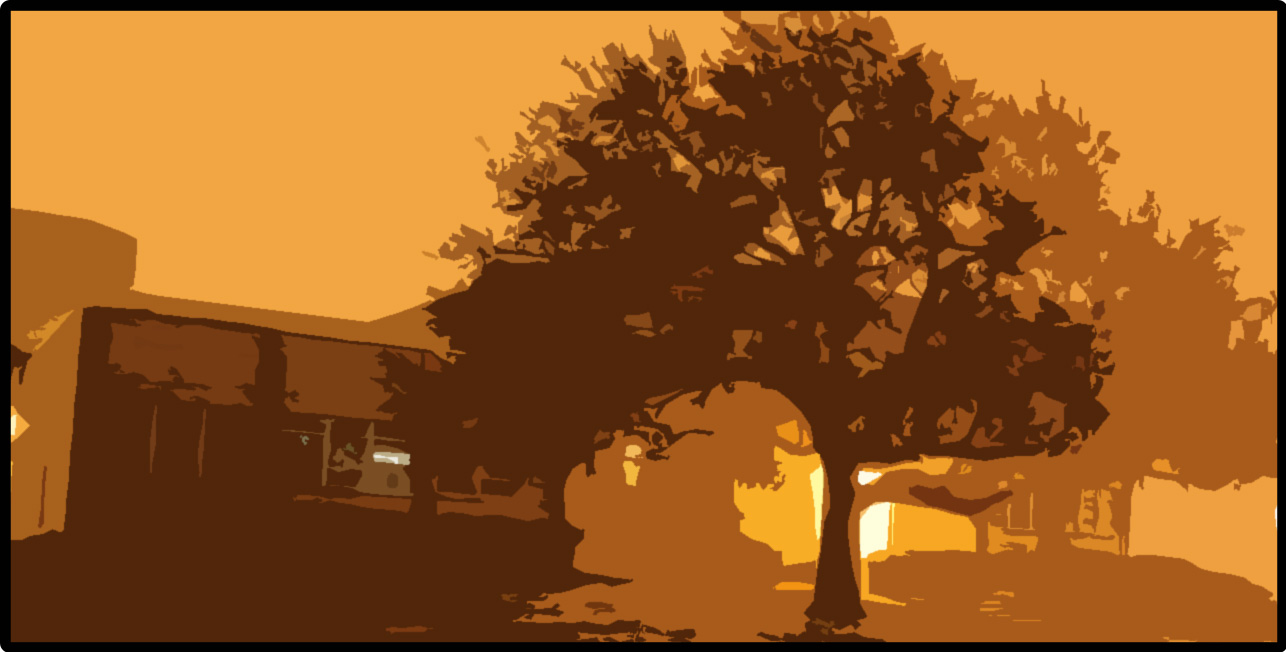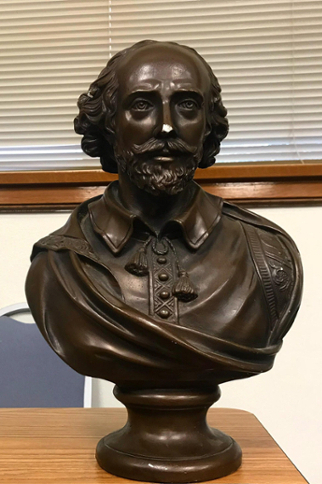 Undergraduate Programs
Language and Literature offers two undergraduate programs: English and Spanish. Both programs provide students with essential professional skills like critical and analytical thinking, cultural awareness, communication, research, etc. just to name a few.
After graduation, our students have lots of different career options to choose from, such as, teaching, publishing, advertising, content development, technical writing, public relations, and many more.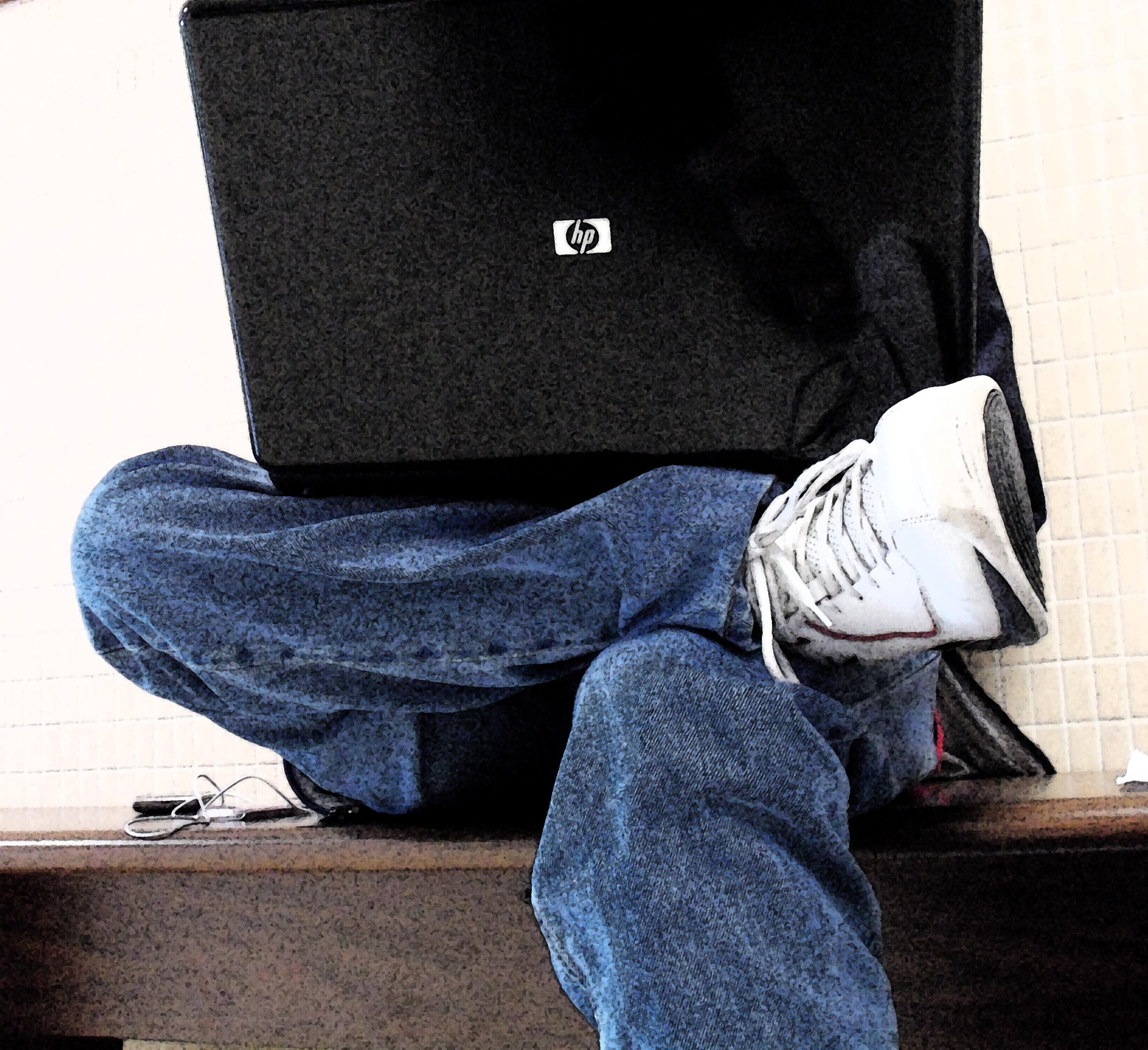 Graduate Programs
The MA in Cultural Studies program offers students a unique opportunity to pursue an English or Spanish concentration or both.
Recognizing that many of our students need the benefit of a flexible schedule, the program allows you to complete your degree in a hybrid (face-to-face and online) format or by taking your courses completely online. Again, because you may be looking at a terminal degree or you may have plans for further studies, you can opt for either a Non-thesis option (with more courses and a final exam) or a Thesis option.

English Language Training Center
The mission of the English Language Training Center is to offer, within an English-speaking environment, the training in English language skills which will help participants achieve their academic, personal, and social goals. More Info
Announcements
Important: Would you like to work as a Graduate Teaching Assistant in the Department of Language and Literature? Then check out the job description and fill out and submit the application form!
Information on Open Mic Event hosted by LangLit.

Blabbermouth Night

A monthly open mic event hosted by LangLit @ TAMUK.

This event aims to showcase original writing and music by students, faculty staff, affiliates, and the broader Kingsville community.

Sign up: Please contact the English Book Club Coordinator at Luis.Cortes@tamuk.edu