Frank H. Dotterweich College of Engineering
| Industrial Management and Technology
Welcome to IMEN
The Industrial Management and Technology Department at Texas at Texas A&M University-Kingsville is striving to make the Industrial Management and Applied Engineering Technology (IAEN) program a premier program with a reputation for academic excellence and career preparation.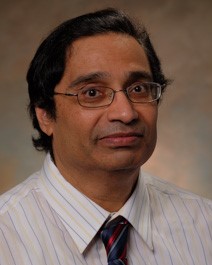 Message from the Chair of Department
First and foremost, as the Chair of the Industrial Management and Technology Department, I would like to welcome you to our Industrial Technology Department's Home Page at Texas A&M University-Kingsville. I know it can be difficult deciding on what to major in and where to go to college. A college degree is quite an investment in time and resources, and you want to make sure you have selected the right college for your future career path. More Info Dr. Afzel Noore
What is New?
BAAS Degree with Specialization on Occupational Safety and Health
Department is offering a new Bachelor degree program in Arts and Applied Sciences (B.A.A.S) starting Fall 2020. To learn more about the program, click here.

IMT Student Survey-Your Learning Experience in Fall 2020 Classes
Deadline: Tuesday, October 6th
Please share your comments regarding the effectiveness of your learning experience and issues you are facing in the classes you are taking this Fall. The faculty are working hard to make the transition seamless. By completing this survey, your input and comments will be valuable so we can make adjustments to improve your learning experience and help you.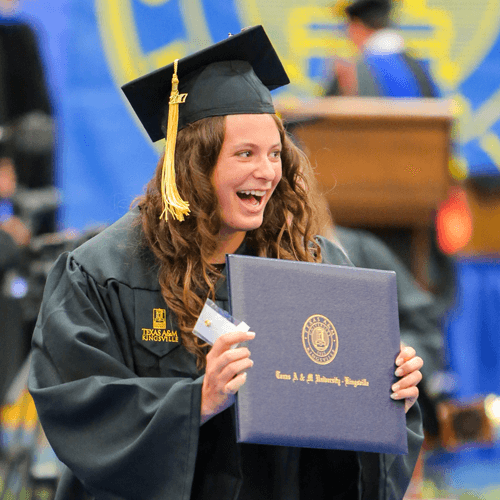 Mission Statement and Program Goals
The Industrial Management and Technology Department at TAMUK is committed to providing its graduates with an academically challenging experience that furthers their knowledge and skills to enable them to become critical thinkers for pursuing graduate degrees and public and private sector careers by:
Producing graduates who are prepared to meet the needs and challenges of technology-related careers in industry, education, business, and government.
Offering high-quality instruction that is accessible to a diverse student population.
Providing a professional environment that fosters collegiality and collaboration among faculty and students. Validating the program to students, faculty, and area industries by maintaining undergraduate program accreditation with ATMAE. The follow link provides program performance data as required by the Council for Higher Education Accreditation (CHEA);   https://www.tamuk.edu/engineering/departments/iten/ATMAE.html