Department of Psychology and Sociology
Our disciplines are engaged in the scientific study of behavior. We seek to understand how people think and act, both as individuals and in groups. The Department excels in undergraduate and graduate teaching We offer undergraduate majors in criminology, psychology, and sociology and minors in anthropology and Southwest borderland studies. We offer graduate programs in psychology, counseling, criminology and sociology.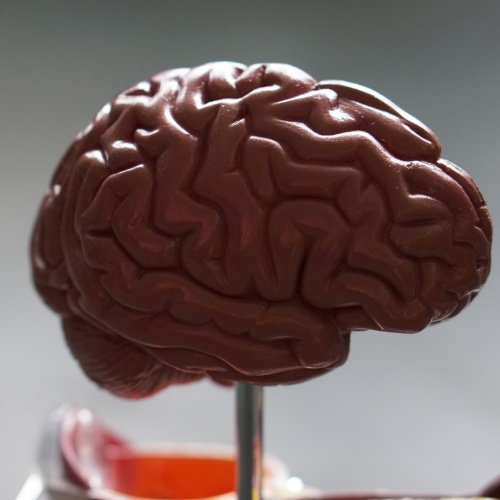 Mission Statement
The Department of Psychology and Sociology is committed to the goals of a liberal education emphasizing human growth and intellectual development through an understanding of individual behavior, social interaction and cultural awareness at the undergraduate and graduate levels. The various programs in the department are geared specifically to the professional preparation of social scientists and practitioners in the areas of human ecology and demography, gender and minority relations, families and children, Mexican American culture and Folklore, U.S.-Mexico borderland studies, industrial organization, health and physiology, abnormal and deviant behavior, counseling, psychometrics, gerontology, and criminology.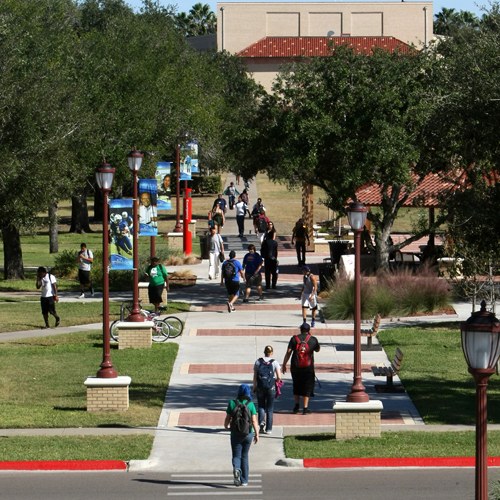 The department promotes critical analyses and creative approaches surrounding the socioeconomic development of South Texas by investigating issues and providing services impacting the regional Hispanic population. It provides a comprehensive level of quality instruction, research, and community involvement. By doing so it supports the academic, research, and service goals of the College of Arts and Sciences and the mission of the University.
The Department of Psychology and Sociology offers undergraduate majors and minors in Criminology, Psychology, Sociology; and minors in Anthropology Human Development and Family Studies, and Southwest Borderland Studies. The department also offers Master's degrees in Criminology, Psychology, and Sociology.