Geosciences
---
Welcome to the Geosciences Programs at Texas A&M University-Kingsville! We take pride in providing students with ample field and professional experiences, as well as a stellar education which provides them with ample background for their professional development. Through experienced faculty members and frequent professional workshops, as well as our field camps, we provide students with a well-rounded education in Geosciences, Geophysics, and Geology. Join us in exploring the wonders of the earth!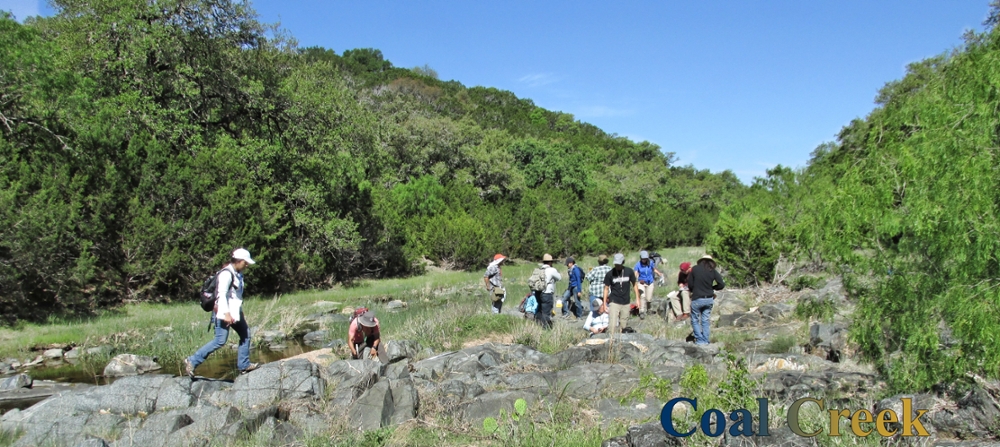 BS in Geology
Geoscientists are stewards or caretakers of Earth's resources and environment. They work to understand natural processes on Earth and other planets. Investigating the Earth, its soils, oceans, and atmosphere; forecasting the weather; developing land-use plans; exploring other planets and the solar system; determining environmental impacts, and finding new sources of useful Earth materials are just a few of the ways geoscientists contribute to our understanding of Earth processes and history.
---
BS in Geology (Geosciences)
Through specialization in Geosciences, Geology students will gain a wholesome understanding of the depths of our planet. Learning about the creation and composition of our universe, this degree will prepare students for their future careers, and spike their interest in the unknown portions of our planet.
PDF Geology (Geosciences) Degree Plan Geology (Geosciences) Degree Plan
---
BS in Geology (Geophysics)
In a Geophysics specialization, students are presented with concepts that intrinsically link the inner workings of our universe with the Earth's history. From structural geology to stratigraphy and seismology, the ample preparation provided bolsters students' professional outlooks.
PDF Geology (Geophysics) Degree Plan Geology (Geophysics) Degree Plan
---
Undergraduate Courses Graduate Courses
Geography and Geology Minors Geophysics Minor and Certificate
---
Field Experiences
Through the primary involvement in field excursions, students gain the necessary experience to link the theoretical concepts of our world with real-life phenomena. By bridging this gap, students are able to both expand their knowledge and advance their professional profile.
Learn More about Field Experiences
---
Newsletters
Our department vigorously strives for the amelioration of students' professional outlook. Through active participation in diverse expeditions, documented in these newsletters, students gain firsthand knowledge of the earth's idiosyncrasies.
$_SerializerTool.serialize($editorpostbutton, true)