Welcome!
Welcome!
Welcome to the Department of History, Political Science & Philosophy at Texas A&M University-Kingsville! Our department proudly offers majors in Criminal Justice, History, and Political Science. In addition, we house minors in International Studies and Philosophy.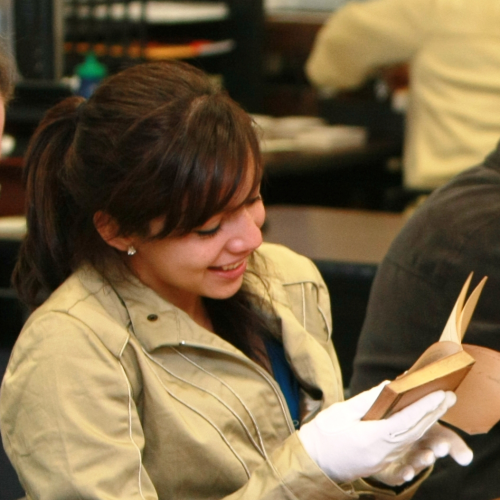 History
Students in the History Program do much more than learn about the past; they have the opportunity to engage actively as historians, completing primary research, presenting papers at national conferences and completing internships at museums, archives and for The Journal of South Texas, which is edited by History Program faculty members.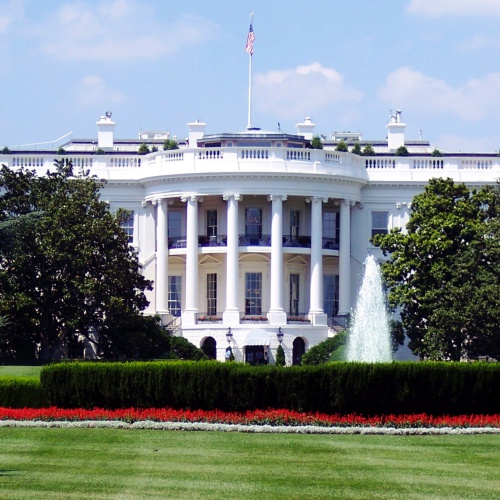 Political Science
The Political Science program offers courses in a variety of fields leading to the Bachelor's Degree. Fields of study include American State and National Governments, Policy Analysis & Public Administration, Political Philosophy, Comparative Politics, International Relations, and Public Law. The study of Political Science has opened doors leading to careers in both the private and public sectors.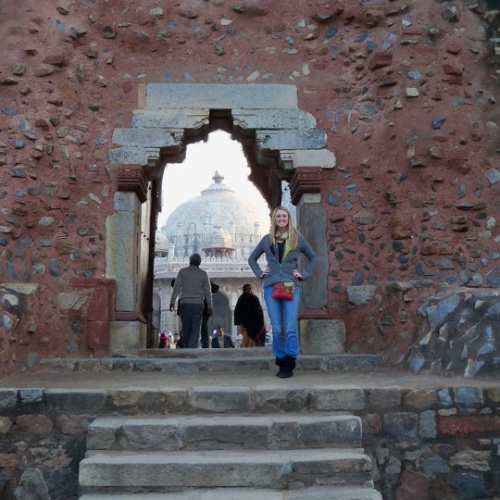 Philosophy
Students who take courses in philosophy enhance their ability to think critically and vigorously, to analyze arguments, and to express their views clearly and concisely, both verbally and in writing. Philosophy courses are good preparation for students considering graduate studies, law, medicine, or work with government agencies and private corporations.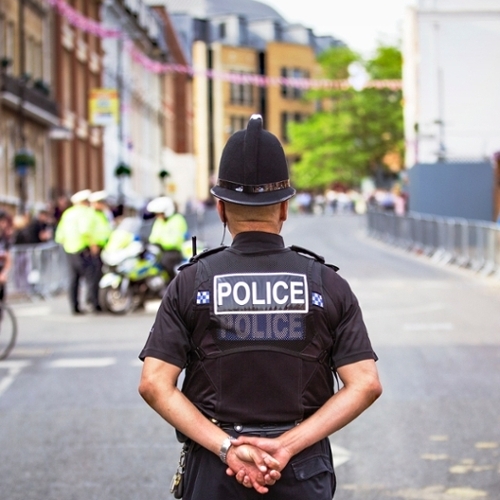 Criminal Justice
In this program, students will develop an academic and practical understanding of criminal justice that will prepare them for careers as researchers, effective agents of justice, and informed and critically engaged citizens. Our courses will cover the fundamentals of the criminal justice system, including law enforcement, the judicial system, corrections, and communities, all within an interdisciplinary framework.
International Studies Minor
The International Studies Minor, a College of Arts & Sciences Program, is currently housed in the Department of History, Political Science & Philosophy, and has offered multiple field-trip based Global Affairs Programs since 2008. Typically these programs take TAMUK students to overseas locations for short periods. Programs are often based at universities at foreign locations.
International Studies Minor Requirements
The International Studies Minor, an interdisciplinary program, enables students to add an international component to their major field of study and expose them to a variety of disciplines and to international applications of their field of study.  Doing so broaden students' understanding of the larger world and may enhance their employability in a global workforce. The International Studies Minor will expose students to different countries and internationally oriented research through experiences abroad or through research projects, or both.
Students in the Program may get preference in registering for political science (Global Programs) courses which fulfill minor requirements and also take students to foreign countries.  Program students may also seek to meet requirements by applying for a limited number of foreign internships.
Current periodic political science (Global Programs) courses which may fulfill Minor requirements include courses which take students to Botswana (Africa); Bhutan (Asia); India (Asia); and New Zealand (Australasia).
Past Programs
Public History
Students interested in public history should major in history and minor in anthropology. In their junior year they should register for HIST 4305 History Internship. In addition, students have 22 credit hours of free electives. Students interested in public history can use these electives to better their knowledge of aspects of public history.
Recommended classes for these free electives are:
ARTS 2303 History of Architecture
GEOG 1303 World Geography
GEOG 2472 Introduction to GIS
GEOG 3331 United States and Canada
GEOG 4429 Advanced GIS
MKTG 3324 Principles of Marketing
POLS 4314 State and Local Government and Administration
For further information about public history contact: Dr. Anders Greenspan 
For information about the minor in anthropology contact: Dr. Christine Reiser Robbins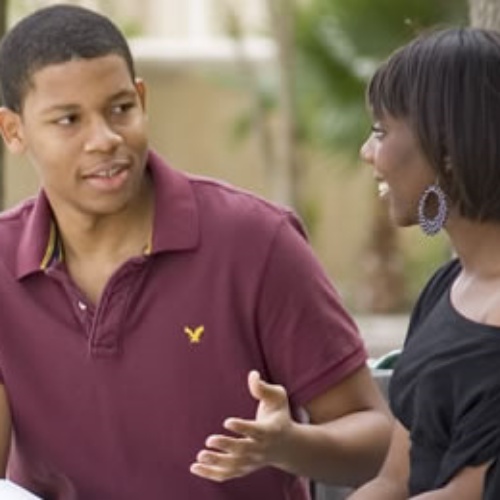 Support the Department
Are you a social studies teacher who obtained your History degree at Texas A&M University-Kingsville or a faculty member at a college or university who received an M.A. with us? Did you find that your Political Science degree or the Philosophy courses you took provided you with a well-rounded education that better prepared you for your present career? Or, did the History, Political Science & Philosophy courses you took give you a better understanding and appreciation for the world around us? Then the Department of History, Political Science & Philosophy at Texas A&M University-Kingsville made a difference to you. Now is your opportunity to help make a difference for current students at Texas A&M University-Kingsville by supporting the work of the department. Our students, faculty, and staff thank you for your generosity. If you are interested in making a gift or for immediate assistance, call the Department Office at 361-593-3501.