SOCIAL WORK
Our graduates provide social work services in a variety of fields of practice including youth and family services, mental health care, health care, criminal and juvenile justice, and services to older adults. The social work values of service, social and economic justice, dignity and worth of the person, importance of human relationships, integrity, and competence in practice serve as our defining principles guiding our application of social work knowledge and skills to client populations.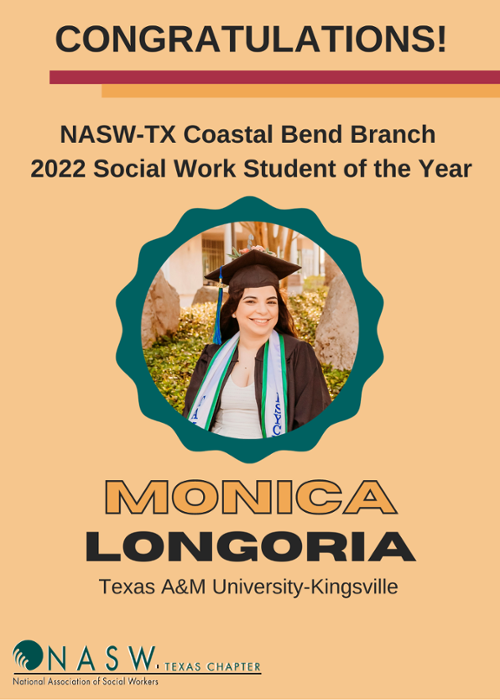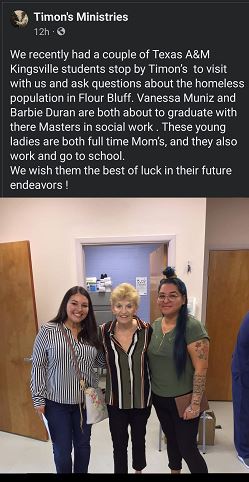 Welcome to the Texas A&M Kingsville has both BSW and Clinical/ Activist Master of Social Work (MSW) programs. This particular MSW program is unique in its approach to rural social work practice. This approach builds on the community-centered clinical rurality practice method that seeks to strengthen neighborhoods and community institutions while also addressing the personal and interpersonal issues facing members of the community. 
Our Social Work Program promotes activism in terms of organizing, volunteering or participating in community events.