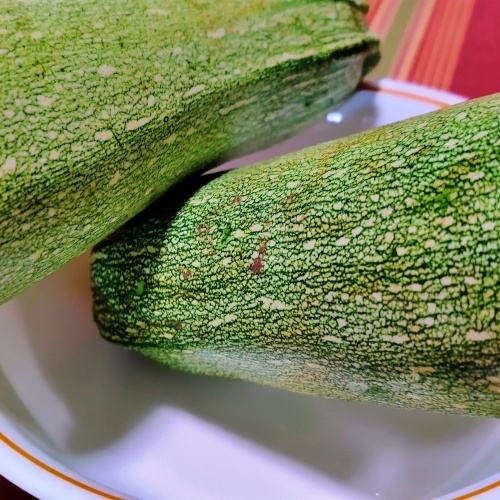 Welcome to the Human Nutrition Program
The Texas A&M University-Kingsville Didactic Program in Dietetics (DPD) is housed under the Department of Biological and Health Sciences, as part of the College of Arts and Sciences. Our program has been granted continuing accreditation by the Accreditation Council for Education in Nutrition and Dietetics (ACEND) of the Academy of Nutrition and Dietetics, 120 South Riverside Plaza, Suite 2190, Chicago, IL, 60606-6995, 312-899-0040 ext. 5400, until 2028. More information on our program's accreditation is available at the ACEND website (https://www.eatrightpro.org/acend).
Upon successful completion of 1200 hours of supervised practice required by the Dietetic Internship, interns are eligible to sit for the examination to become a Registered Dietitian (RD) which is administered by the Commission on Dietetic Registration (CDR) of the Academy of Nutrition and Dietetics.  Once registered, the individual is eligible to apply for licensure in their practice state, if applicable. For information on certification/licensure for dietitians, see the Academy website (https://www.eatrightpro.org/advocacy/licensure/professional-regulation-of-dietitians).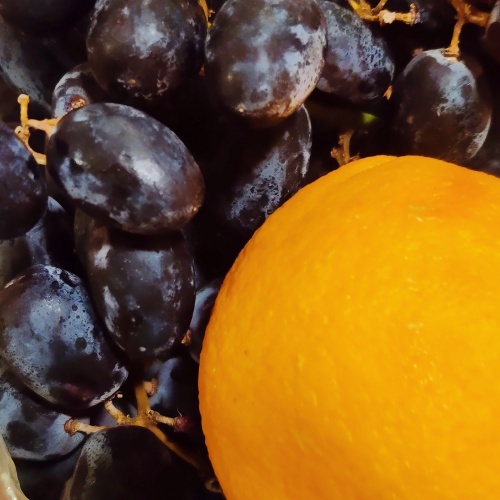 Program Mission and Objectives
The mission of the DPD program at Texas A&M University-Kingsville is to provide students with the Foundation Knowledge and Skills which prepares and enables students for supervised practice leading to eligibility for the CDR credentialing exam to become a RDN. Outcomes and student passing rate are available upon request.