Dr. Mohammad Alam Named Sole Finalist for Engineering Dean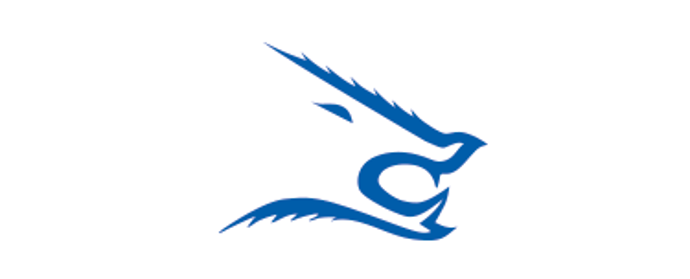 Dr. Mohammad S. Alam has been named the sole finalist to serve as dean of the Frank H. Dotterweich College of Engineering at Texas A&M
University-Kingsville, pending approval from the Chancellor and Board of Regents of the Texas A&M University System. 
Alam served as Professor and Chair of the Department of Electrical and Computer Engineering at the University of South Alabama during 2001-2015. Some of the accomplishments achieved during his tenure as Department Chair include doubling the student enrollment, increasing faculty size by 75%, modernizing instructional labs, significantly increasing funded research and scholarship activities, adding five new research labs through external funding, and building productive relationships with the local industry. Recently, he was appointed as the first Warren H. Nicholson Endowed Chair of Electrical and Computer Engineering. 
Prior to the University of South Alabama, he served as a faculty member with Bangladesh University of Engineering and Technology (BUET), Purdue University-Fort Wayne, and the University of Alabama. He has also served as a graduate faculty member of Purdue University and Indiana University.  He has supervised the research work of over 55 master's/Ph.D. students, 15 post-doctoral students, and seven visiting scholars. 
Alam received his B.S. and M.S. degrees in electrical and electronic engineering from BUET in 1983 and 1985, his M.S. degree in computer engineering from Wayne State University in 1989, and his Ph.D. degree in electrical engineering from the University of Dayton in 1992. 
His research interests include image processing, pattern recognition, ultrafast computing, and renewable energy. He authored or co-authored over 500 publications, and more than 5,700 citations of his work have been reported in Google Scholar. Alam served/serves as the PI or Co-PI of many research projects totaling nearly $15 million, funded by major federal agencies such as the National Science Foundation, NASA, Department of Defense, Department of Energy, FAA, ARO, AFOSR, AFRL, Space and Missile Defense Command, and the Alabama Department of Commerce, as well as by industry such as nfina, BP and ITT Industry. 
Alam has received numerous excellence in research/teaching/service awards, including the Faculty Colloquium on Excellence in Teaching Award from Indiana University, the Scholar of the Year Award from Phi Kappa Phi Honor Society, the Outstanding Engineer Award and the Joseph M. Biedenbach Outstanding Engineering Educator Award from Region 3 of the Institute of Electrical and Electronics Engineers (IEEE). He was also recognized as one of the 50 faculty who made outstanding and lasting research and scholarship contributions in the 50-year history of the University of South Alabama. 
He has served as the President of the Fort Wayne Section of IEEE during 1995-1996, President of the Mobile Section of IEEE since 2012, organized and chaired many international conferences, and presented over 100 keynote/invited papers, seminars and tutorials at international conferences and research institutions all over the world. 
He is an elected Fellow of nine professional societies, including IEEE, the Institution of Engineering and Technology, the Optical Society of America (OSA) and the Institute of Physics. He serves as an OSA Fellows Travelling Lecturer, and as an ABET evaluator for domestic and international institutions.  
-TAMUK-