Goddard-Sobers joins A&M-Kingsville as sustainability director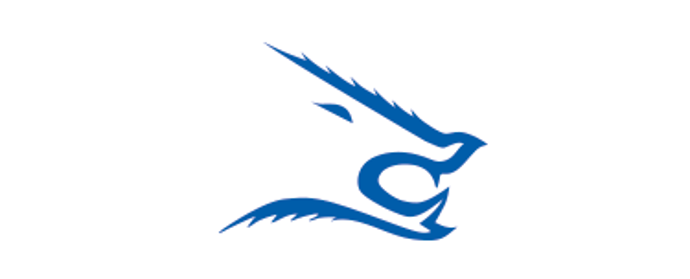 Kelli-Mae Goddard-Sobers has joined the staff at Texas A&M University-Kingsville as the new director of the Office of Campus Sustainability. She comes to Kingsville from Lincoln University of Pennsylvania, where she directed the physical plant in a position with Aramark. 
Prior to this position with Aramark, Goddard-Sobers was the interim director of the physical plant as a university employee for two years, and the assistant director of the physical plant for a year. 
Goddard-Sobers brings a background of construction and community planning, receiving her bachelor's degree in construction science and management from Tuskegee, and master's degree in building construction and community planning from Auburn. Her capstone project at Auburn was solar planning for residential subdivisions, showing her interest in sustainable energy in a time when it was much less popular. 
Growing up in Trinidad, she felt a strong connection with nature and conservation of resources, thus making her a natural fit in sustainability. 
The Office of Campus Sustainability facilitates the implementation of the University Sustainability Plan, including the enhancement of academic learning and research, service learning, student engagement, awareness and campus operations. The staff supports the efforts of all campus entities working for social equity, reducing our carbon footprint, conserving water, and reducing our dependence on the landfill.