Texas A&M-Kingsville AVP of student access accepted into prestigious fellowship program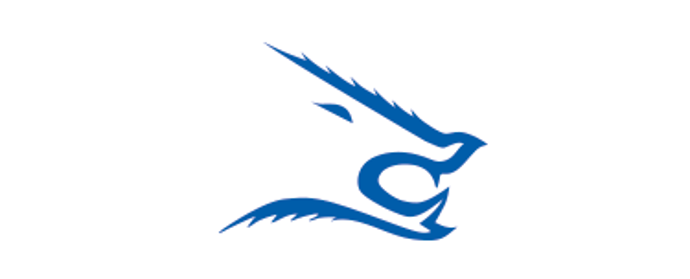 Dr. Maria L. Gonzalez, Associate Vice President for Student Access at Texas A&M University-Kingsville was recognized by the National Center for Institutional Diversity (NCID) and the American Association of Hispanics in Higher Education (AAHHE) as one of their program recipients.
Gonzalez recently participated in the New Leadership Academy (NLA) Fellows four-day summer institute at the University of Michigan, where she had the opportunity to network with higher education professionals and become well versed with topics based on promoting inclusion and diversity on campus.
"The curriculum consisted of issues of diversity and inclusion which charged our key interchange and it has refreshed my perspective and charge to help students and ensure diversity and continue to grow collaborative efforts throughout campus," Gonzalez noted. This experience has better shaped how educators influence and inspire.
Since establishment in 2014, the New Leadership Academy Fellows program has mastered integrated research and development of inclusion and diversity. The intent to produce leaders has resulted in an accumulated network of over 400 scholars across the nation.
The summer portion of the fellowship conferences took place June 21-24 in Ann Arbor, Michigan. In between sessions, Gonzalez will periodically contribute to online learning modules and webinars. The concluding AAHEE National Conference retreat will be held March 9, 2017 in Irvine, California.
When asked about her involvement during the four-day course, Gonzalez stated, "I have been so fortunate to engage with presidents, vice presidents, deans and other faculty professionals in higher education."
The mission of NCID and AAHHE is to effectively develop a more diverse, friendly environment that will meet the needs of all demographics while still maintaining a sense of equality. The goal of the NLA Fellows program is to encourage inclusion as well as acquire the skills to maintain the integrity of each institution.
-TAMUK-