Texas A&M University-Kingsville Joins WeatherBug Schools Network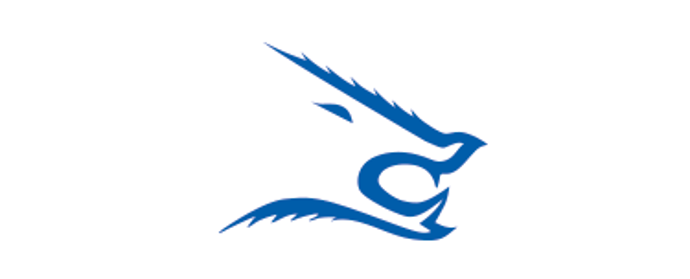 Javelina Nation weather updates are now at your fingertips. Texas A&M University-Kingsville has joined the WeatherBug Schools Program and installed a new WeatherBug weather station, which is able to provide weather data online and through the WeatherBug App. The weather station will also be used to enhance the science, technology, engineering and math school curriculum and various graduate and undergraduate research programs using the WeatherBug Achieve program.
Bringing the WeatherBug Schools Program to the University was part of a collaborative effort between the Department of Enterprise Risk Management, Department of Physics & Geosciences, College of Arts & Sciences, College of Graduate Studies, and the Office of the President. The program will enable students at Texas A&M University-Kingsville to more effectively understand the science of meteorology. The technology will be used to enhance curriculum in the Department of Physics & Geosciences' meteorology and climate courses, as well as courses and research projects within the Frank H. Dotterweich College of Engineering and the Dick and Mary Lewis Kleberg College of Agriculture, Natural Resources and Human Sciences utilizing meteorological data.
"We are excited to be bringing a WeatherBug weather station to our school, because it will help bring science to life for our students," said Dr. Brent Hedquist, Assistant Professor of Geography at Texas A&M University-Kingsville. "This weather station and software from WeatherBug will give members of the Texas A&M University-Kingsville community the opportunity to further their knowledge about weather and climate and incorporate real-time data within our expanding research by using current technological tools."
Additionally, the WeatherBug Schools Program will further enhance the safety and security of the campus community and compliment our National Weather Service (NWS) StormReady® designation. The NWS will be able to access real-time data utilizing our WeatherBug weather station 24/7; 365 which will assist in making informed decisions.
 Dr. Shane Creel, Executive Director of Enterprise Risk Management, said "when coupled with our existing lightning detection and warning system located at the football stadium, this technology will allow University leadership to make critical decisions with regard to the safety of our campus community during athletic, transportation and other weather- dependent activities."
"WeatherBug is pleased to welcome the campus community of the Texas A&M University-Kingsville the newest members of WeatherBug Schools Program," said Sean Bergesen, Manager of WeatherBug Education.