University to Participate in New Preservation Engineering Competition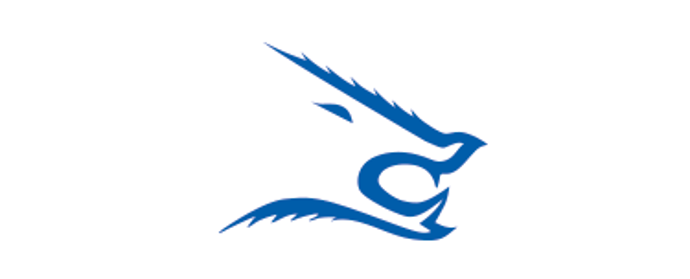 Engineering students from Texas A&M University-Kingsville are offering input into a new international student competition that focuses on preservation engineering—or, engineering used to help conserve buildings and structures. 
The competition is part of the annual conference of the Association for Preservation Technology (APT) International, to be held October 30-November 2 in San Antonio. APT is a cross-disciplinary organization dedicated to promoting the best technology for conserving historic structures and their settings. Its members come from more than 30 countries and consist of engineers, architects and educators, among other professionals. 
Students will get the chance to meet and speak to some of those members through this new competition. For the introductory year of the contest, engineering students from Texas A&M-Kingsville and two other participating schools are tasked with building a timber bridge model, using only materials that would have been available in the year 1905. 
The three student teams will design and build the timber bridge model prior to the conference. They will bring the bridge elements with them to the conference, where it will be reassembled and inspected to make sure it met the early twentieth century materials requirement. The students will then be presented with a design problem by competition officials, which the teams will have to solve in a certain amount of time. It will be necessary for the student teams to consult with APT members attending the conference to find the answer to the problem. 
Tom Morrison, co-chair of the APT Technical Committee on Preservation Engineering, said the competition was born out of the challenge of bringing more students into the world of preservation engineering. "APT has a mandate to advance the preservation practice, and our Preservation Engineering Technical Committee has found that the traditional APT activities do not engage engineering students as well as other disciplines. We spent some time discussing how to best engage engineering students, not only in schools that already have conservation programs, but eventually make it accessible for any engineering school.  Having come up with several thoughts, we felt that this was the best approach, and began developing this competition. 
"This competition has a form common to most civil/structural engineering student competitions, but allows us to provide a preservation twist.  Much of the development has also considered providing opportunities for the teams in competition to interact with the established professionals in the field."  
The APT will gauge the experience and take feedback from A&M-Kingsville and the two other participating schools, and use that to shape next year's competition, which will be open to more universities. 
 "In our foundation year, we want to engage all the teams in ways that will not be possible in future years," Morrison said. "The teams are guaranteed acceptance to the final competition at the APT annual conference. Furthermore, we want to give teams a chance to have input into the planning process, looking at what is being developed and providing their thoughts." 
Morrison added, "I am excited about Texas A&M-Kingsville's team, as the program is creating students considering more than strictly engineering, while still being more than capable to cover the technical issues. Teams like this in the foundation year help set the bar for what should be expected from future teams, and help set a bar that is different than those set for more established steel bridge or concrete canoe competitions."
A&M-Kingsville architectural engineering assistant professor and director of the university's Institute of Architectural Engineering Heritage James Glusing said, "This competition has been good for us for a couple of reasons in particular. It gives our students the opportunity to network and introduce ourselves to other areas of preservation, mostly dominated by others. Also, it's very satisfying to know that in a short period of time, a prestigious group such as APT thought of us when planning something like this competition."