Texas A&M-Kingsville gets okay for new athletic, intramural fields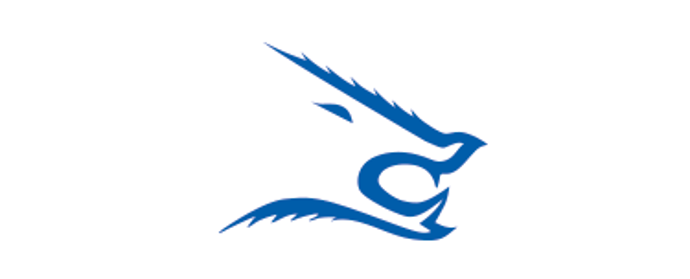 A new Recreational Sports facilities project at Texas A&M University-Kingsville will add nearly 20 new facilities, fostering a sense of community at the growing campus.
The Texas A&M University System Board of Regents approved construction on the $7 million project during their meeting on April 27. Construction is set to begin in June 2016. The project will add eight National Collegiate Athletics Association (NCAA) regulation tennis courts, six new NCAA beach volleyball courts, two intramural softball fields, two intramural soccer/flag football fields and one intramural cricket oval. The new fields will be located on Seale Street and W. Corral Avenue, near the northwest side of campus. 
The new beach volleyball courts will serve the newly added NCAA Beach Volleyball program. With the addition of the NCAA tennis courts, the eight-member Javelina Tennis team will be able to host home games and tournaments. Currently, the 44 year-old tennis courts available on campus are not suitable for NCAA games. 
Construction of the facilities is being funded through campus recreation center and athletic fees. Students voted on to increase the fees in 2014 during a student referendum. The 2014 referendum also included the addition of NCAA Beach Volleyball and the addition of soccer, softball and cricket to the university's intramural lineup. Students approved a referendum to fund future maintenance of the facilities earlier this month.
\Vice President for Intercollegiate Athletics and Campus Recreations Scott Gines said the new facility has been designed to accommodate the needs of the growing campus, but also to reflect how the campus has grown.
"This project is immeasurably exciting for our students and programs," Gines said. "It is a response to student body growth on a residential campus. As our student body and demographics expanded, our intramural participation increased by more than 40 percent, and this initiative is a wonderful example of integrated partnerships in two areas. One, this project quadruples our intramural spaces and includes uniquely designed spaces for sports like cricket and beach volleyball. Two, this initiative also supports our on-going women's intercollegiate sport expansion by creating a competitive home for women's tennis and beach volleyball."
-TAMUK-