Four Honored at 2016 President's Legacy Ball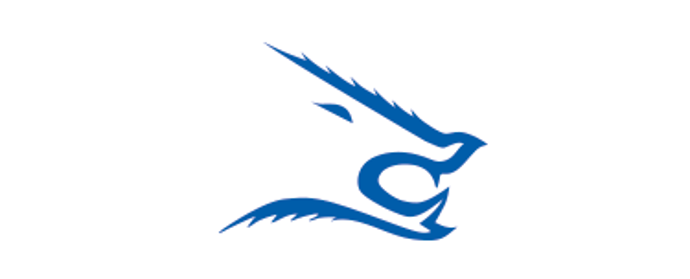 Hundreds were in attendance for the Texas A&M University-Kingsville President's Legacy Ball, an event which served to recognize four major contributors to the university with induction into its Legacy Society. 
The President's Legacy Ball is annually held in the Memorial Student Union Building Ballrooms and hosted by the university's President and First Lady, Dr. Steven Tallant and wife, Karen. Each year, the event recognizes individuals, families, corporations and foundations whose cumulative donations to the university total more than $100,000 with induction into the university's Legacy Society. 
Honorees receive a plaque that is unveiled at the event and later hung on the University Legacy Wall of Honor. Proceeds from the event go towards student scholarships through the University Scholarship Endowment. Through the President's Legacy Ball, more than $400,000 had been raised, with proceeds going toward the University Scholarship Endowment, a scholarship fund dedicated to some of the brightest students at Texas A&M University-Kingsville. 
The 2016 honorees for the evening were Gene H. Dawson Jr. and Lori Dawson; the George and Mary Josephine Hamman Foundation; Fern E. Kirkley; and the William A. and Madeline Welder Smith Foundation. 
Texas A&M University System Chancellor John Sharp attended and offered special greetings. 
Elite level sponsors included Gold Legacy Sponsors Kleberg Bank and Riviera Telephone Company, Inc. Sponsors at the Silver Legacy Patron level were Mr. & Mrs. W.H. and Joyce Bynum; Coldwell Banker Homestead Properties, Inc.; Division of Student Affairs, Enrollment Management and University Administration; First Compass Homes; King Ranch, Inc.; and Col. (Ret.) Edward J. Preston Jr. 
The evening also included a gourmet meal, which was served before the celebration turned to musical entertainment and dancing. A silent auction was also held. 
First Lady Karen Tallant chairs the President's Legacy Ball planning committee. The committee is composed of members of the Kingsville community as well as faculty and staff from the university. The other members of the steering committee include: Judy Allen, Glenda Best, Janis Brock, Judy Colston, Ricki Cunningham, Mary Cusack, Jane Dodds, Darlynn Fugate, Melinda Garza, George Henkel, Goldia Hubert, Belinda Hughes, Abby Lozano, Sandra Messbarger, Joan Nuesch, Dolores Price, Graciela N. Salazar, Jean Claire Turcotte, Sue Waddingham, Jacqui Westbrook, Peggy Westbrook, Sylvia Woelfel, Charis Yaklin and Lynn Yaklin. 
-TAMUK-