Wildlife Society brings home Student Chapter of the Year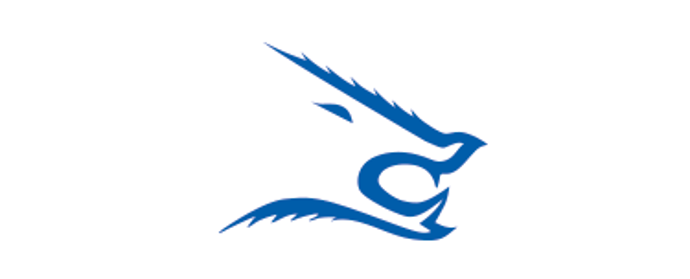 The Student Chapter of The Wildlife Society at Texas A&M University-Kingsville have done it again! For the 12th time in 15 years, they have brought the State Student Chapter of the Year award home to Kingsville. 
Students from Texas A&M-Kingsville were present to receive their award at the 52nd Annual Meeting of the Texas Chapter of The Wildlife Society, held recently in San Antonio.
Faculty and students also won individual awards. 
Dr. Fred Bryant, professor and Leroy G. Denman Jr. Endowed Director of Wildlife Research for the Caesar Kleberg Wildlife Research Institute, was honored with the Honorary Life Membership Award.
Dr. Randy DeYoung, associate professor and research scientist, is the incoming president of the Texas Chapter. 
Dr. J. Alfonso Ortega-Santos, professor and research scientist, won Outstanding Book for his book Ecologia y manejo de fauna Silvestre en Mexico (Ecology and Management of Wildlife in Mexico).
The Outstanding Scientific Article award went to Dr. Michael Tewes, Regents Professor and research scientist, for his paper Loss of Genetic Diversity among Ocelots in the United States during the 20th Century Linked to Human Inducted Population Reductions.
Nicole Alonso, a master's student from Rockport, won the Dan Boone Memorial Scholarship. 
Two students from the Texas A&M-Kingsville chapter were second and third for the Clarence Cottam Award. John Leonard, a doctoral candidate from Phoenix, Arizona, was second while Stacey Hines, a doctoral candidate from Pleasant Gardens, North Carolina, was third. The Cottam Award is the highest award given a graduate student.
Javelina competitors also placed second and third in the Undergraduate Research Poster competition and second in the Graduate Student Poster competition.  Justin Plata, from Spring Branch, placed second as an undergraduate while Derek Ballard from Kingsville was third. Cord Eversole, from Needville, was second as a graduate student.
Isodore Jarzombek from Poth placed first in the Photo Contest. The Texas A&M-Kingsville Plant ID team placed second.
 -TAMUK-